If you love travelling and discovering traditional foods of the lands that you pass, you should take fundamental notes of nine most toxic foods in the world.
Globefish (Fugu Blowfish)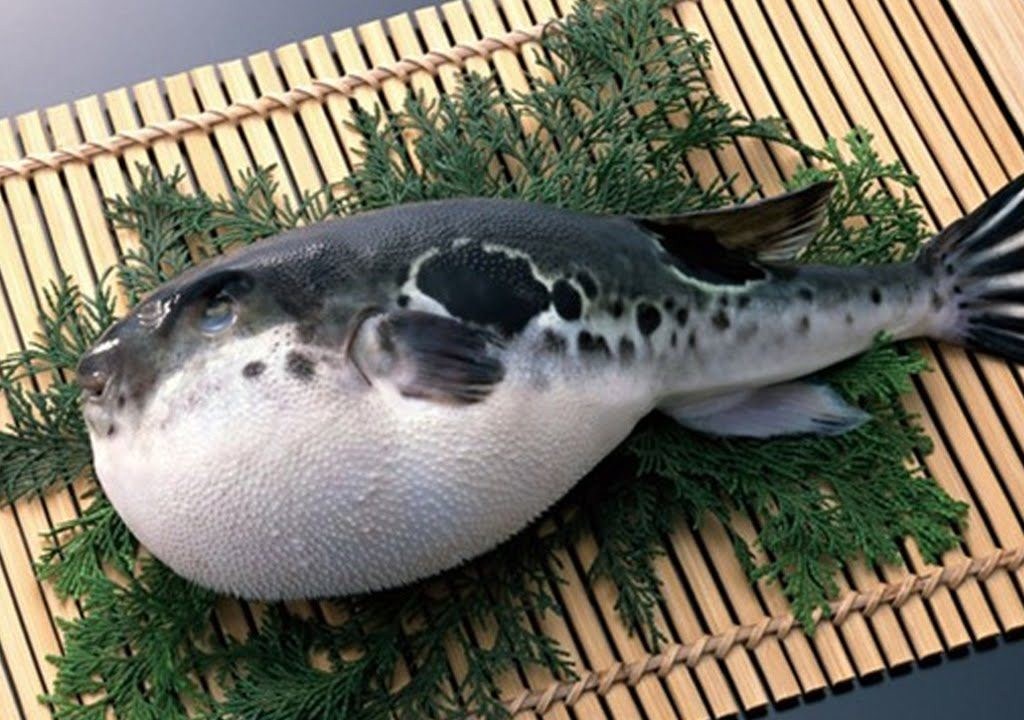 Japanese uses globefish to cook many delicious dishes like sashimi, fried globefish, etc. However, you should make sure that the livers and viscera of globefish are discarded before cooking. Because they contain toxic named tetrodotoxin that has not found its antidote.
Live octopus (Sannakji)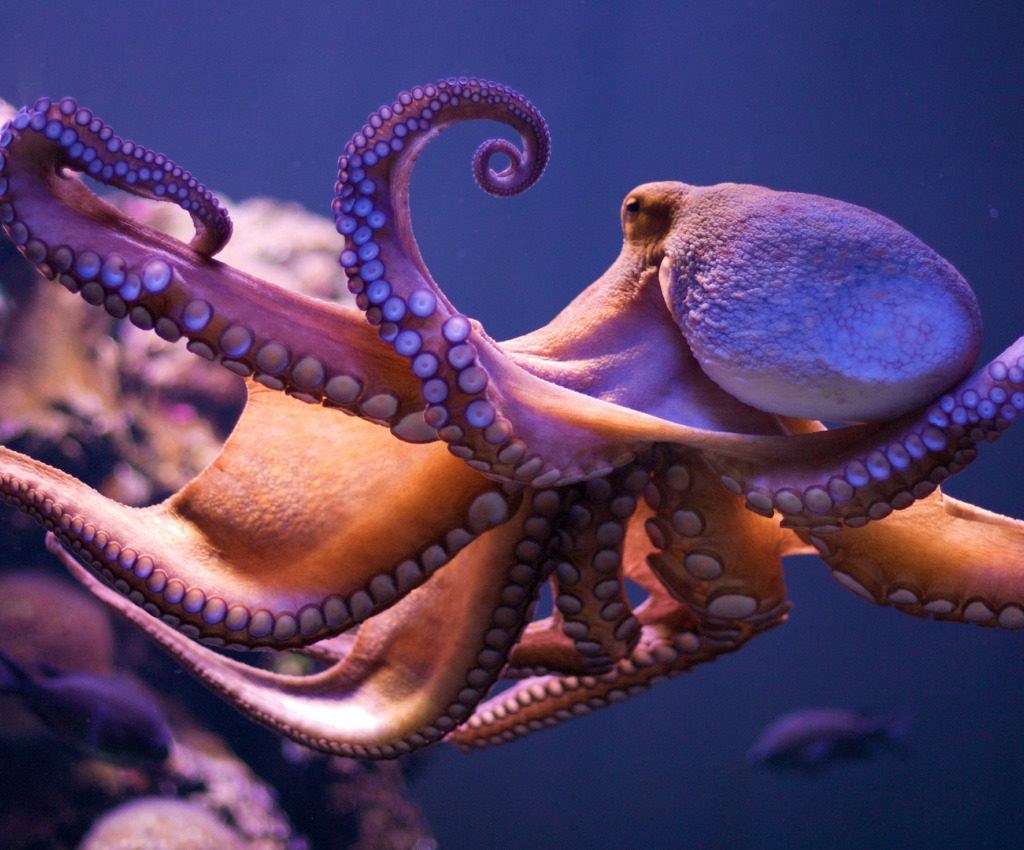 Octopus is one of most intelligent animal on Earth. They have another brain in nerve system. More specially, their tentacles are still alive even though they are cut separately. Korean knows this; however, live octopus is still their traditional dish. They divide an octopus into many small pieces, dip them into sauce of sesame oil and eat them. At this time, living pieces of tentacles could make them unable to breath.
Bullfrog – Namibia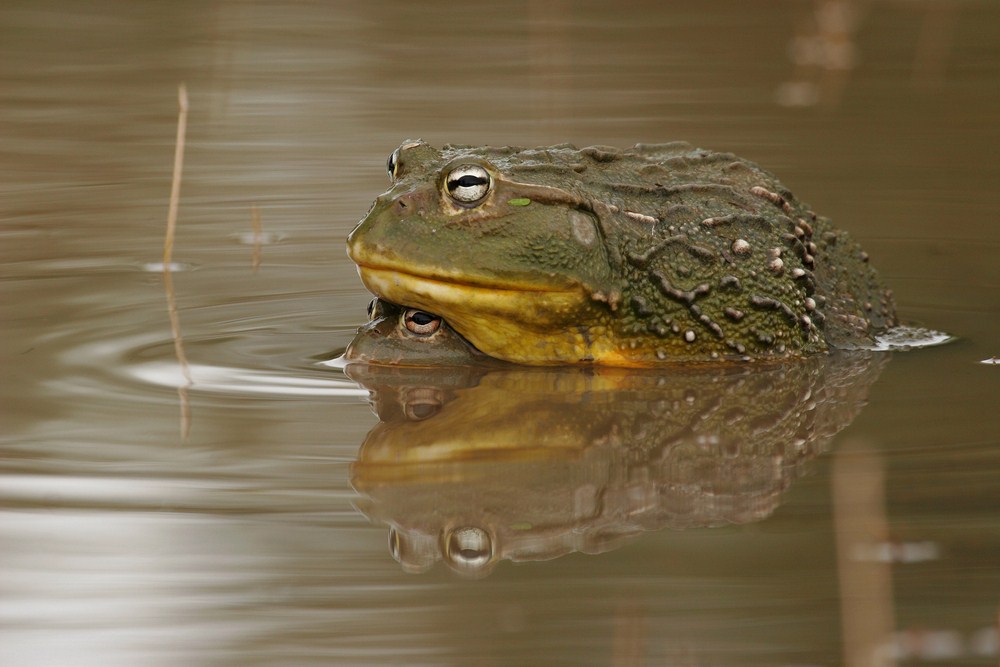 Giant bullfrog is common dish of Namibia, a country in southwestern Africa. It can lead to death; therefore, there are fundamental notes before eating. If you do not want to die of kidney failure, you should remember two things that experienced by native people. First, it is better to eat giant bullfrog in their breeding season. Secondly, you must be sure that all legs of bullfrog are discarded.
Rotten cheese (Casu Marzu)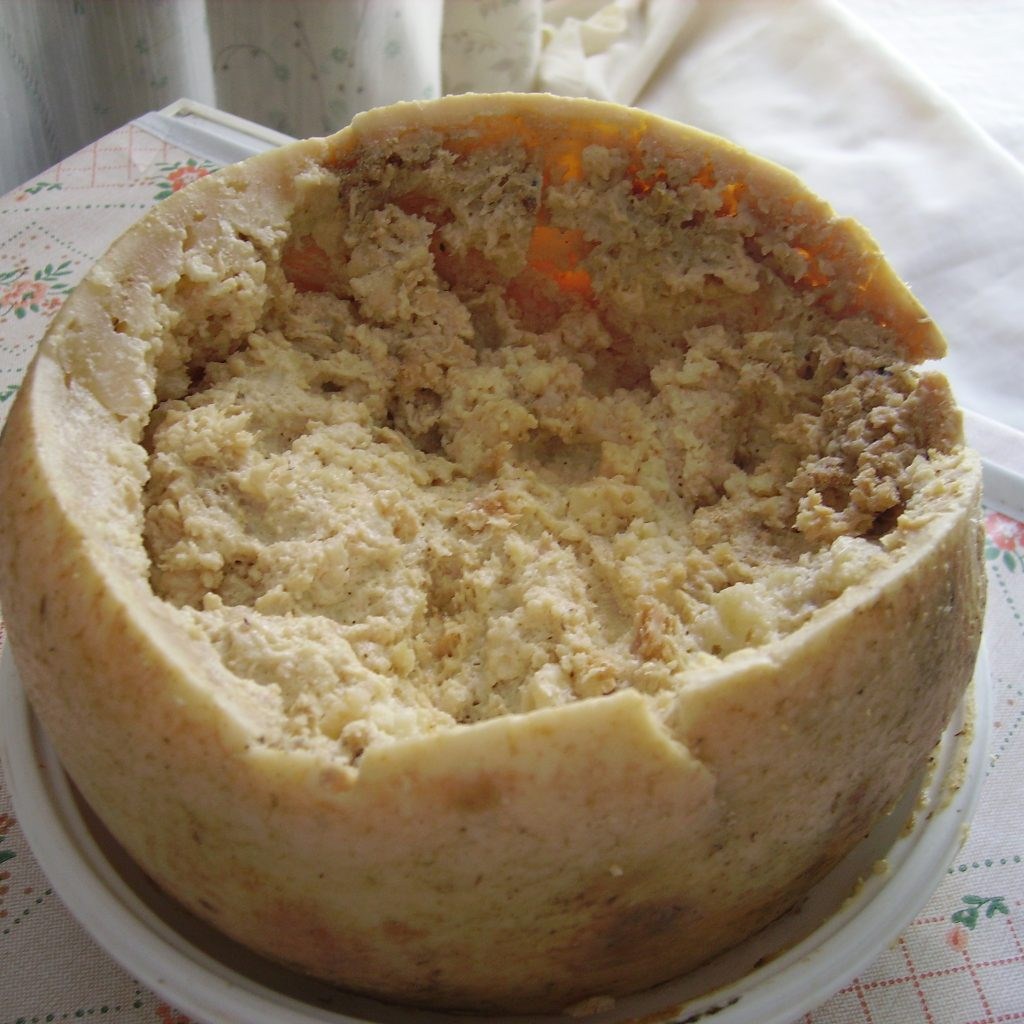 Local people of Sardinia, Italy often eat rotten cheese. Rotten cheese is made from sheep milk. Maggots and fruit juice make rotten cheese easy to ferment. Even when they taste rotten cheese, living maggots may jump from dish onto their face. You should wear glasses when eating (smiling).
Lutefisk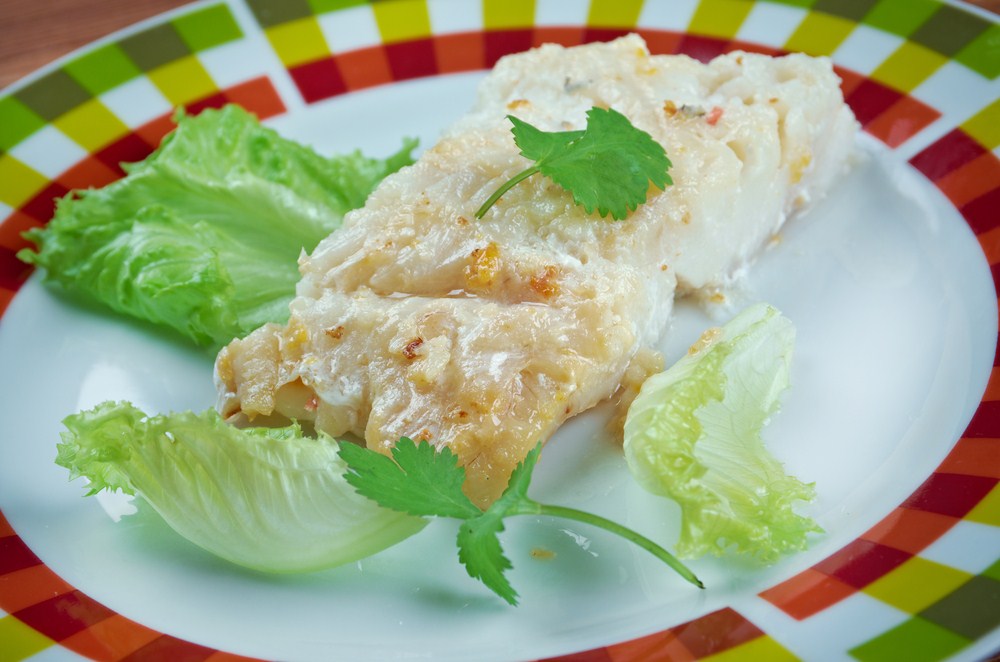 When you visit Scandinavia, you can enjoy lutefisk. Lutefisk is made from aged stockfish (air-dried whitefish) or dried/salted whitefish. It is dipped into sodium hydroxide of potassium hydroxide. Then it is dipped into water at least seven day in order to prevent chemical burns. At last, lutefisk has its pH reached twelve. For this reason, people who have gastric ulcers history should not eat this food.
Datura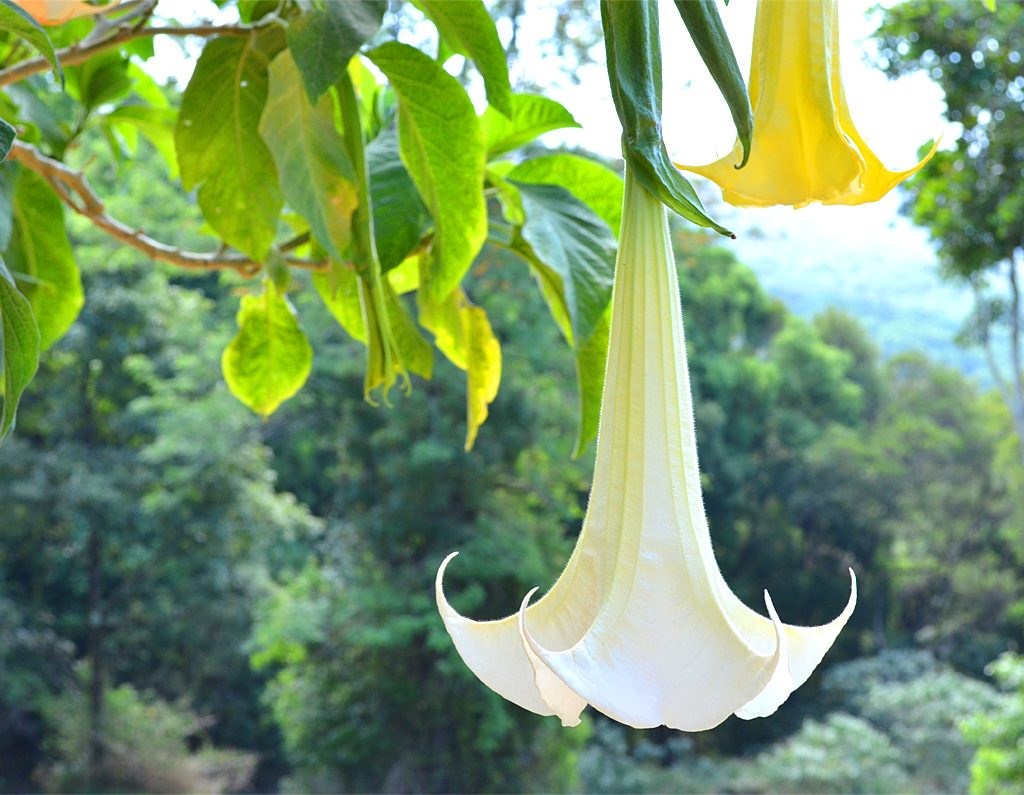 There is some tribes in America use datura to determine whether a boy is mature or not. If he can live after eating datura, he is determined mature. However, datura contains toxic that causes high fever, delirium, tachycardia, aggressive action, forever memory lost, etc.
Ackee fruit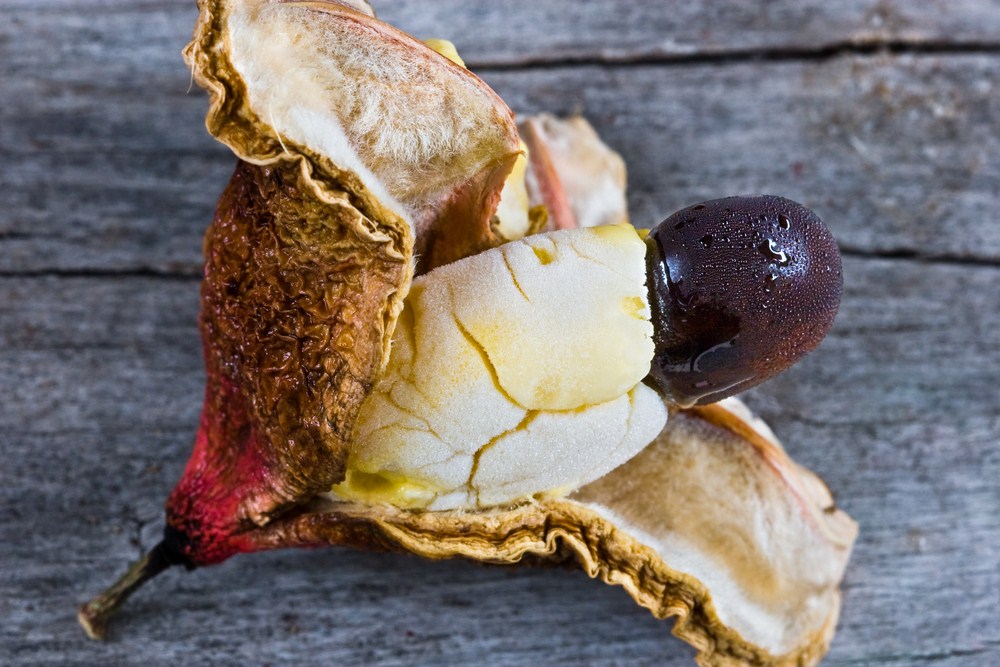 Jamaica people love ackee fruit, as it is rich of vitamin A and protein. However, you should remember to eat before it gets ripe, throw its seeds away and keep its peel away from its seeds. Ackee seeds can cause to dead by decreasing glucose in blood.
Urushi tea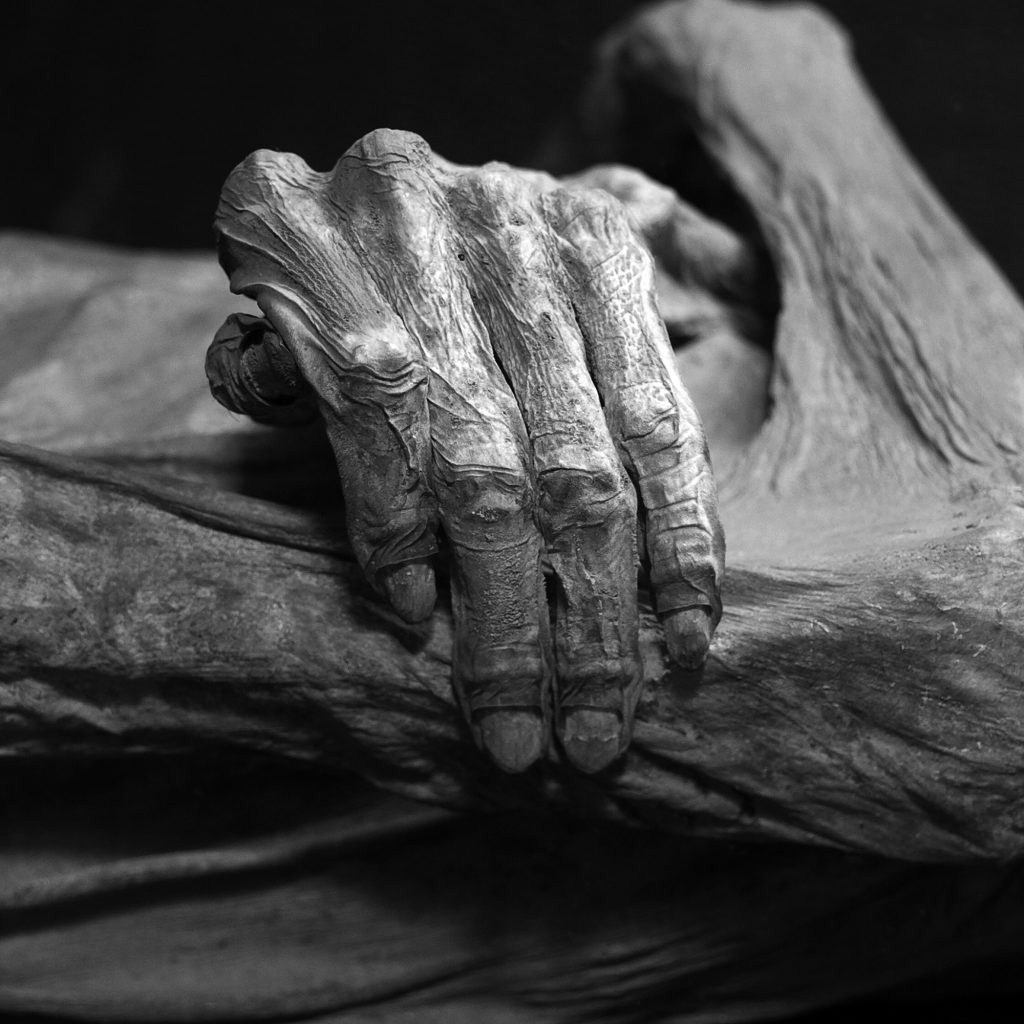 Urushi tea is used to embalm. With urushi tea, all liquid is dried immediately and left the extremely meat. In Japan nowadays, this kind of tea is forbidden.
Monkey brain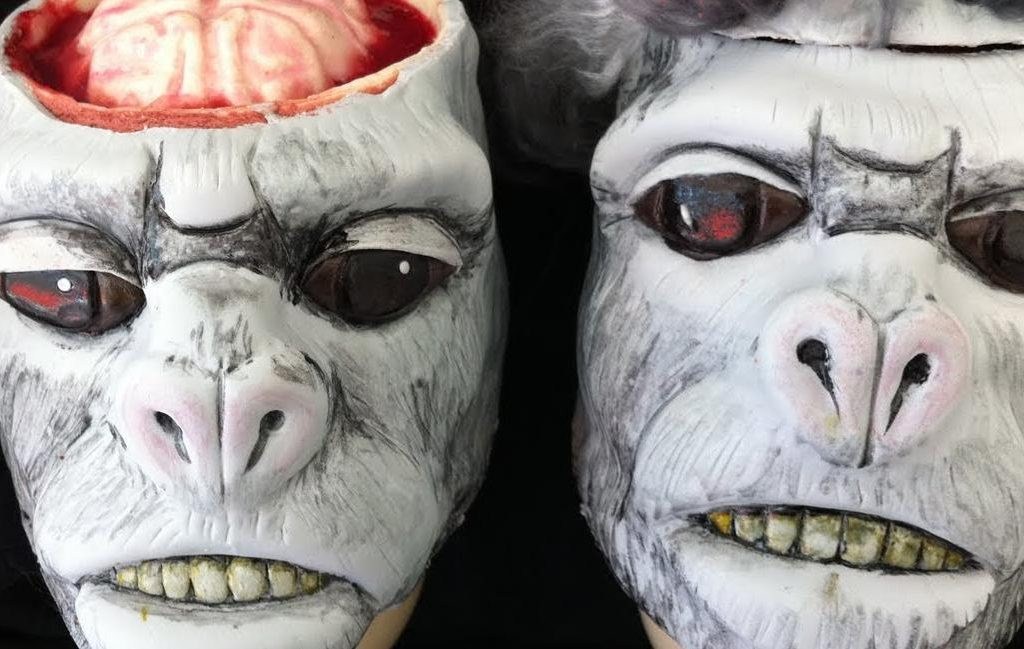 Monkey brain is favorite in some Asian countries. Many people believe that monkey brain is nutritious; however, it can lead to a similar kind of Jacob which makes victim's brain is flabby and causes to dead.
Spider venom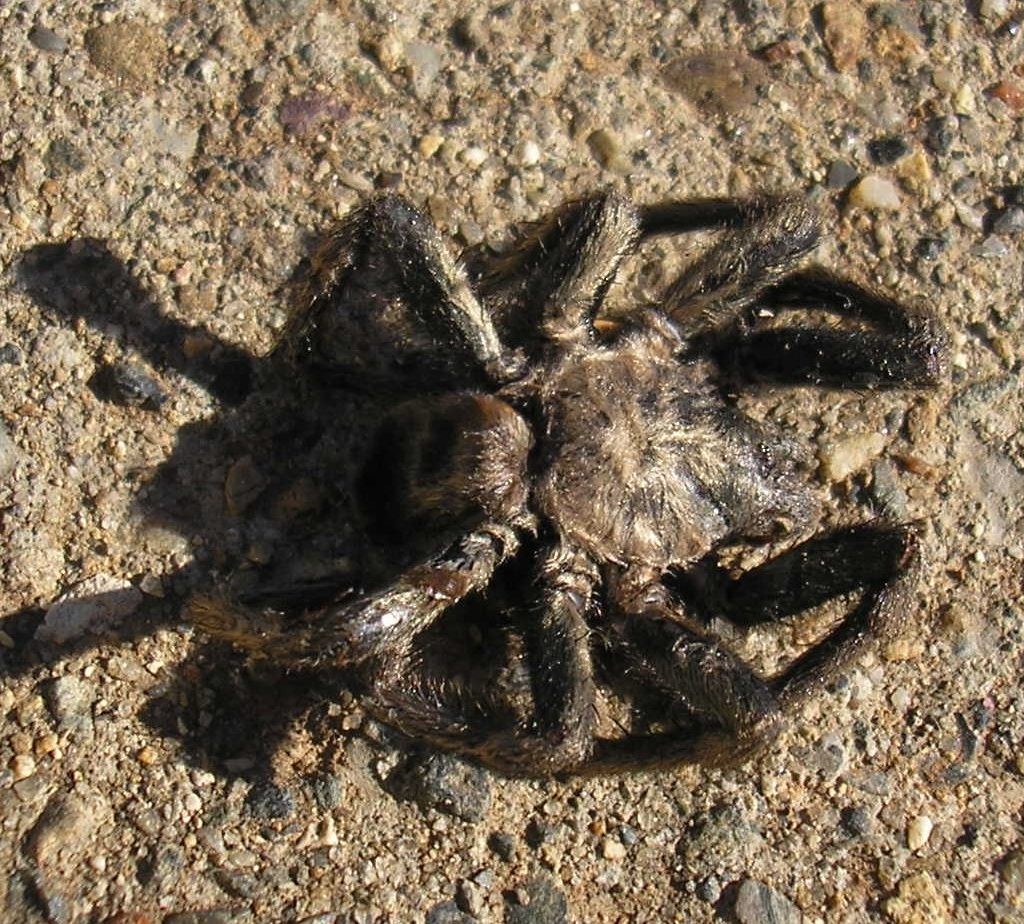 When spider venom comes into a body, it causes a hormone change that makes women miscarriage.
Calabar Bean (Physostigma Venenosum)
Brownie beans are planted mostly in tropical area of Africa. They can break the nerve system, cause convulsion, disordered respiratory and even death.
Cockles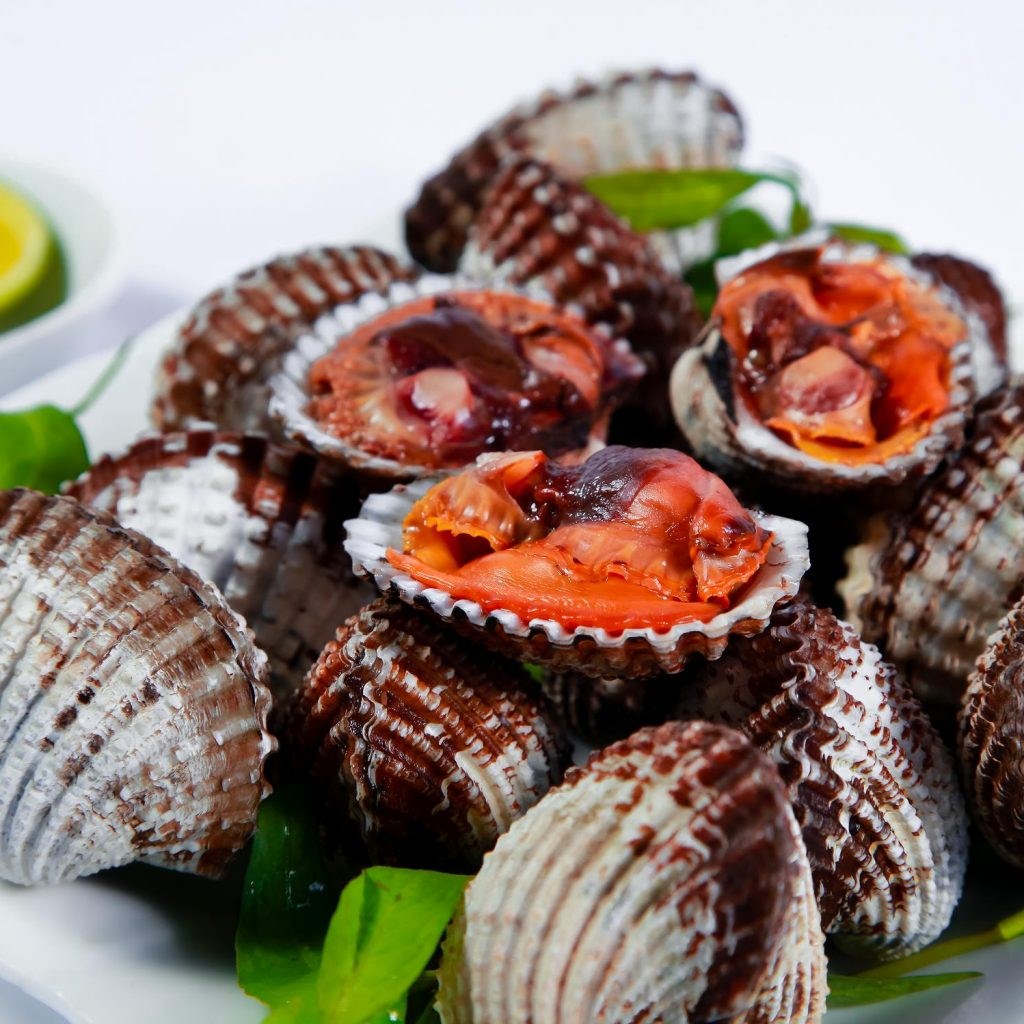 Chinese loves cockles, as it is good for man. However, people should eat cockles after they are cooked well. If not, cockles can be the factor that causes cholera and typhoid.
Spicy shrimp (Elmo Steak House's Shrimp Cocktail)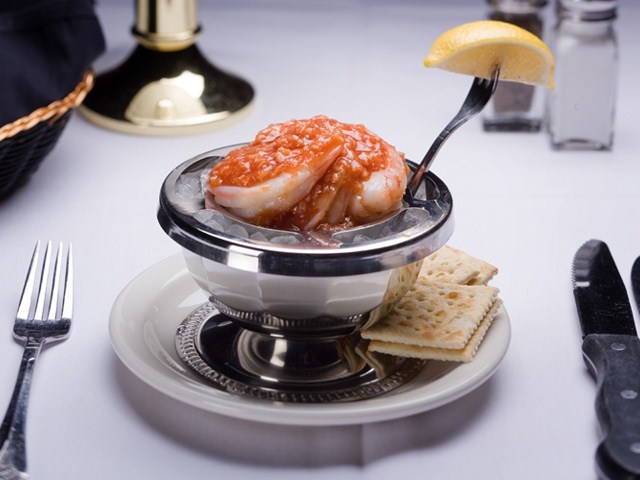 Spicy shrimp contains up to eighteen pounds of mustard that can cause feeling of electricity shock after eating.
Pimento (Naga Jolokia)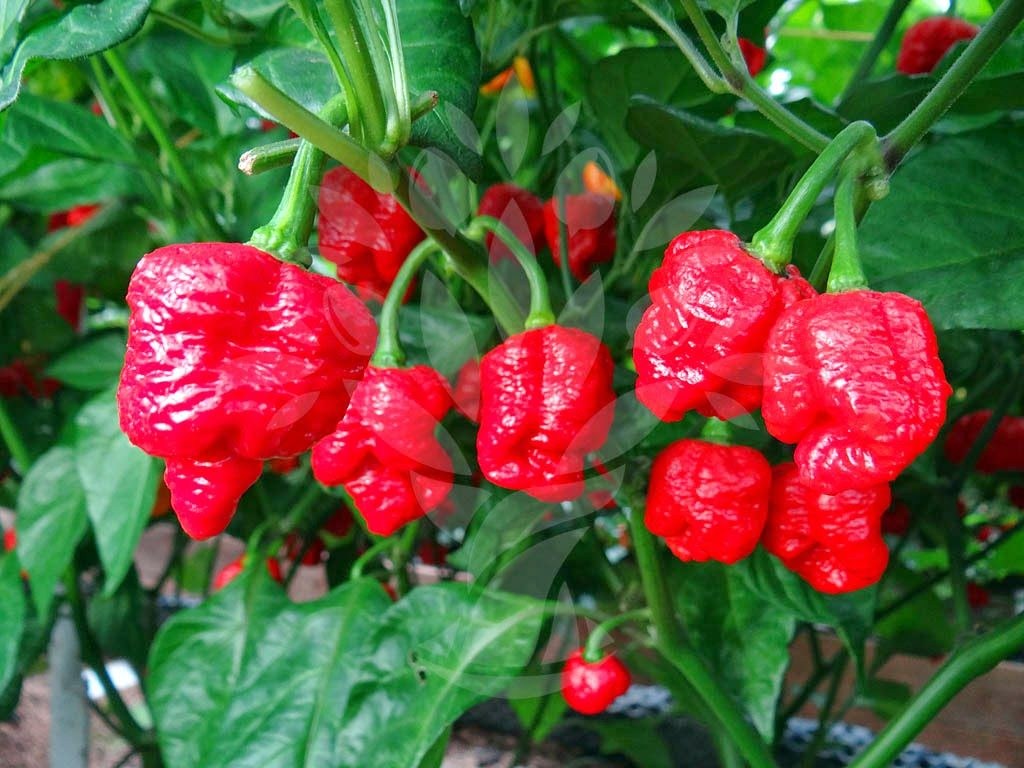 It is fact that only one pound of pimento is enough to kill a mature person. Indian uses pimento to prevent elephants from destroying their harvest.
Elderberries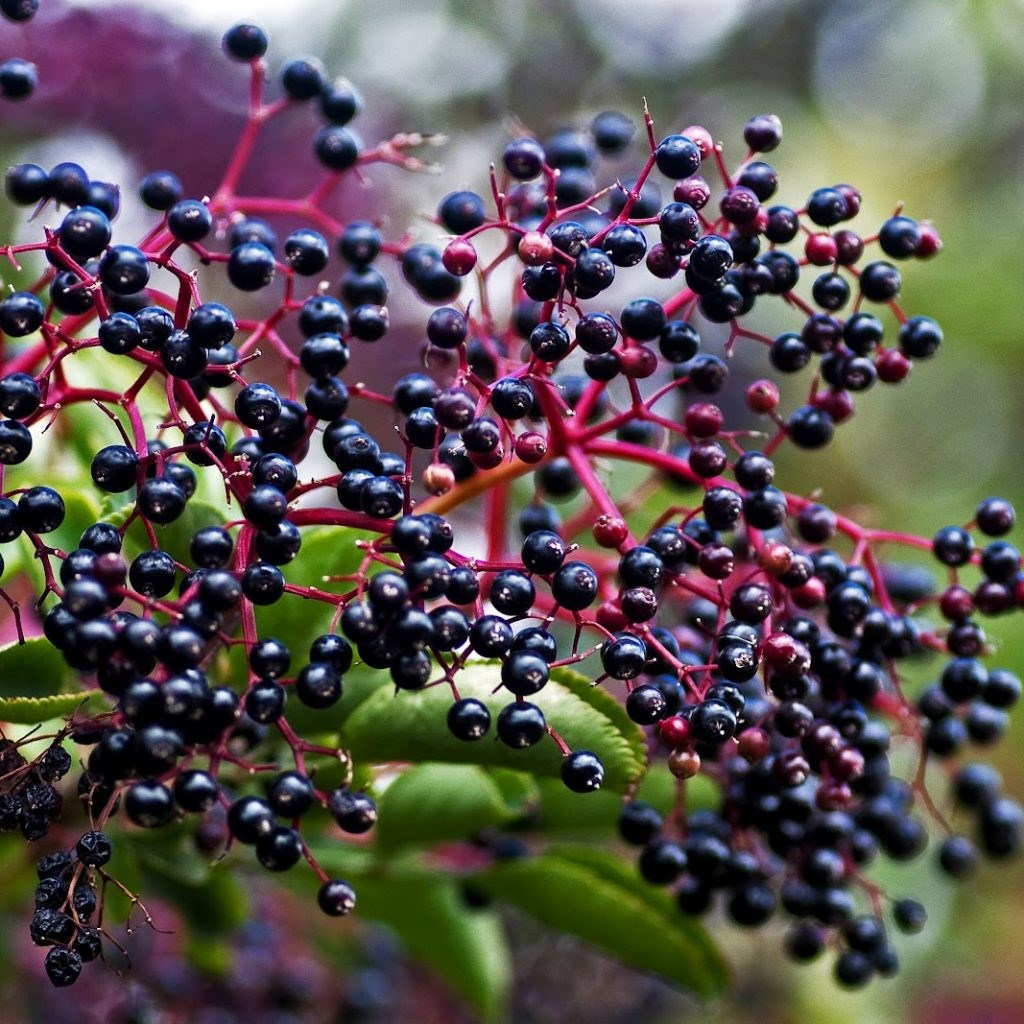 Elder berries fruit and flower are used to made syrup, cake, and jam. However, like ackee fruit, you should only eat them when they are not ripe.