A blinding headache with that horrible alcoholic taste in the mouth is enough to make most people threaten to touch another drink ever again. The hangover remedies mentioned as follows are all natural and super effective.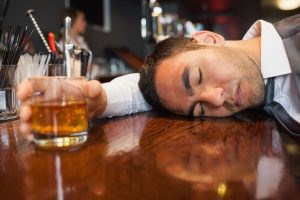 Vinegar: Take a small vinegar cup (20l25ml) and drink slowly. Or else, mix vinegar with sliced white turnip, and then add a little sugar to eat. It will be helpful for hangover treatment.
White Turnip: Take 1.000gr white turnip and make juice. Divide into 2 drinks.
Sugarcane: Take a piece of sugar cane and make juice to drink.
Orange: Eat 3 to 5 fresh oranges or make orange juice to drink.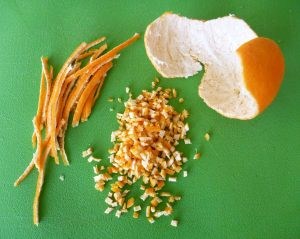 Tangerine peel: Get tangerine peel, dry and crush. Add 1.5gr salt. Make soup from this to eat.
Pears: Peel pears to eat or press into juice for drinking.
Banana: Eat 3 to 5 bananas. It helps purify blood and treat hangover.
Persimmon: Get some fresh peeled persimmons to eat. This is another way for hangover remedy.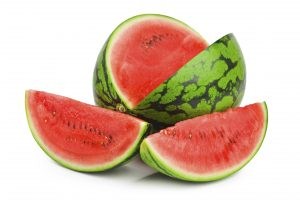 Watermelon: When getting drunk, eat 300gr of watermelon – a very effective alcoholic detoxification.
Salt: If you drink too much alcohol and feel breathless, take a glass of warm water and mix with salt to drink.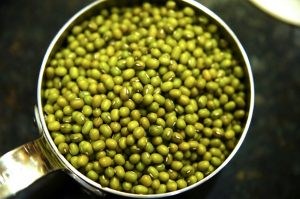 Green beans: Take an appropriate amount of green beans, rinse with warm water, crush, and then boil with water to drink or cook as a soup to eat.
Sweet potato: Get one sweet potato, crush evenly, and then add the appropriate amount of sugar, mix well to eat.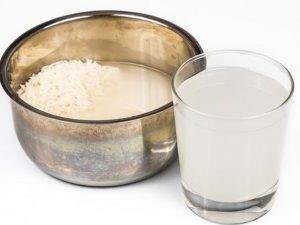 Rice water: Get rice water when you cook rice to eat or make porridge to eat. Many sugar types and vitamin B in rice is very helpful for removing hangover. You can add a little white sugar in rice water, the effects are much better.
Just think more for your health and get benefit from above tips and enjoy our beautiful life right now.