You are sure to have natural pink lips by four simple ways after reading this article. It is fact that no woman wants to have dark and dry lips as it makes them unconfident. Much worse, it causes bad feeling by people around you, especially man. Instead of waiting time to worry, you had better try one of following ways to regain your confidence.
Wipe out dead skin cells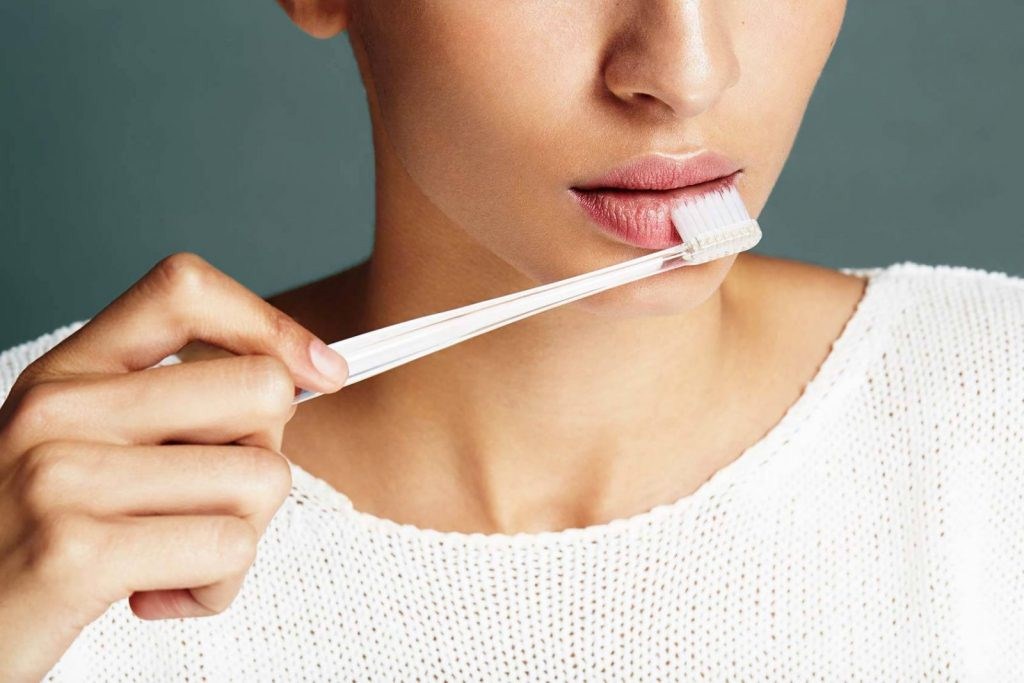 First, you prepare a little sugar, a little salt or a few drop of lemon. Next, you apply one of those three things to your lips and wait in two minutes. Then you use a soft toothbrush and brush your lips gently. Final, you wash your lips again with warm water. Remember to do these two or three times a week to get best result.
Moisturize for lips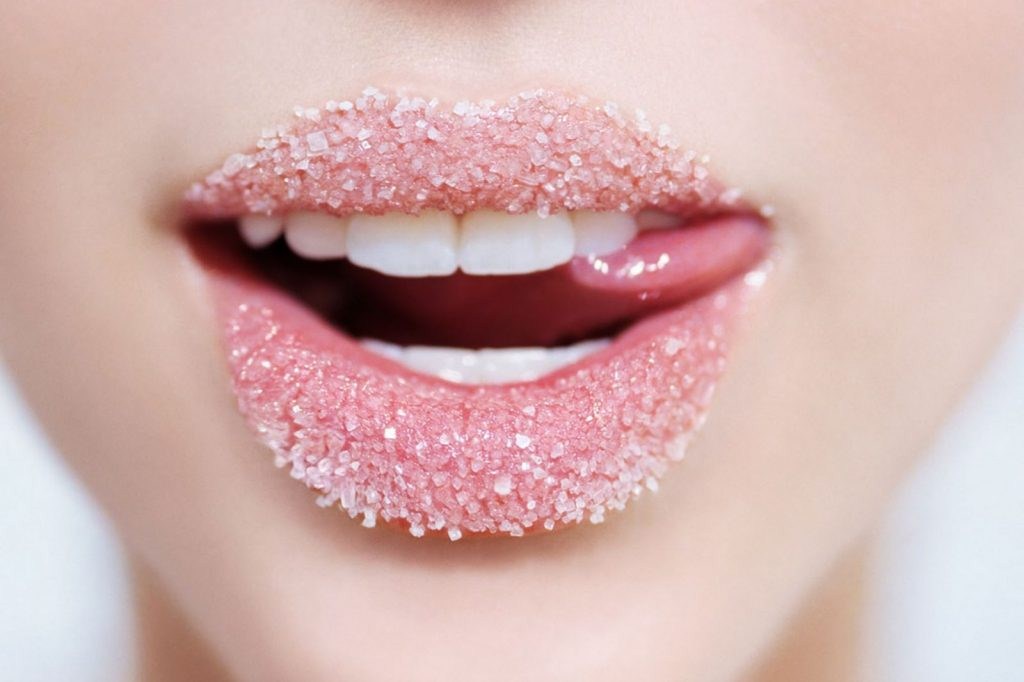 It is much better if you apply a few drops of honey or olive oil after wiping out dead skin cells for your lips. This is one of the ways to moisturize for lips. Besides, you can use a small piece of avocado or a little of milk. Repeat two or three times each week.
Use natural ingredients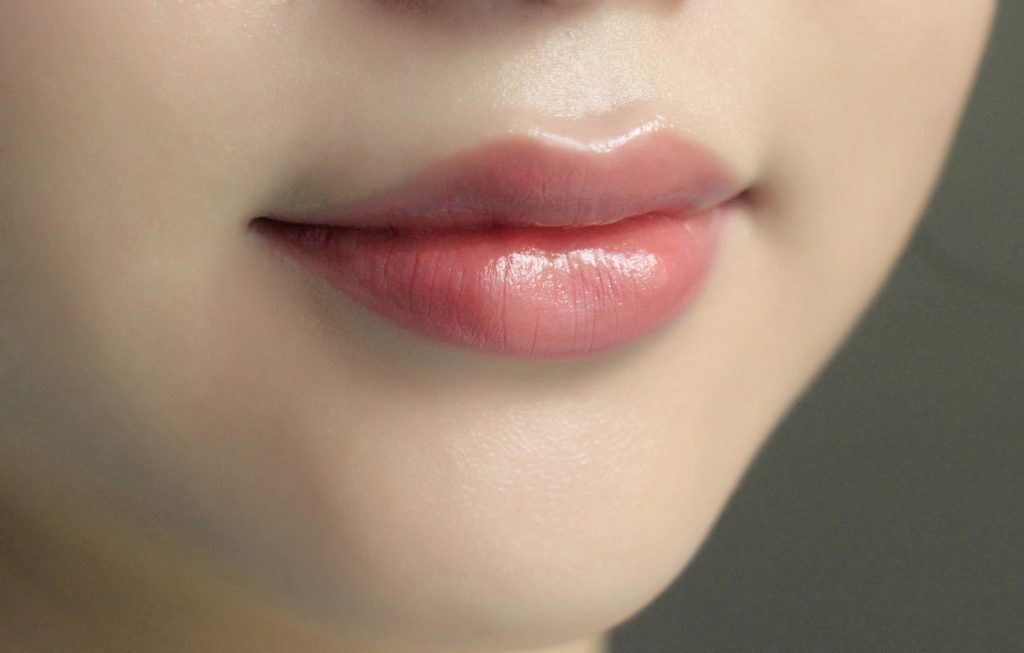 There are some natural ingredients for you to make your lips pink again. Firstly, you use mixing of fresh milk and pomegranate juice to apply to your lips once every day. Continue doing so at least in one month and then you can see the great. Secondly, you take a slice of cucumber and put it onto your lips. Finally, you put some rose petals into fresh milk in fifteen minutes. Then pour a little honey into this mixing. You do the last step by applying it to your lips, wait in fifteen minutes and wash with warm water.
Make your lips strong from inside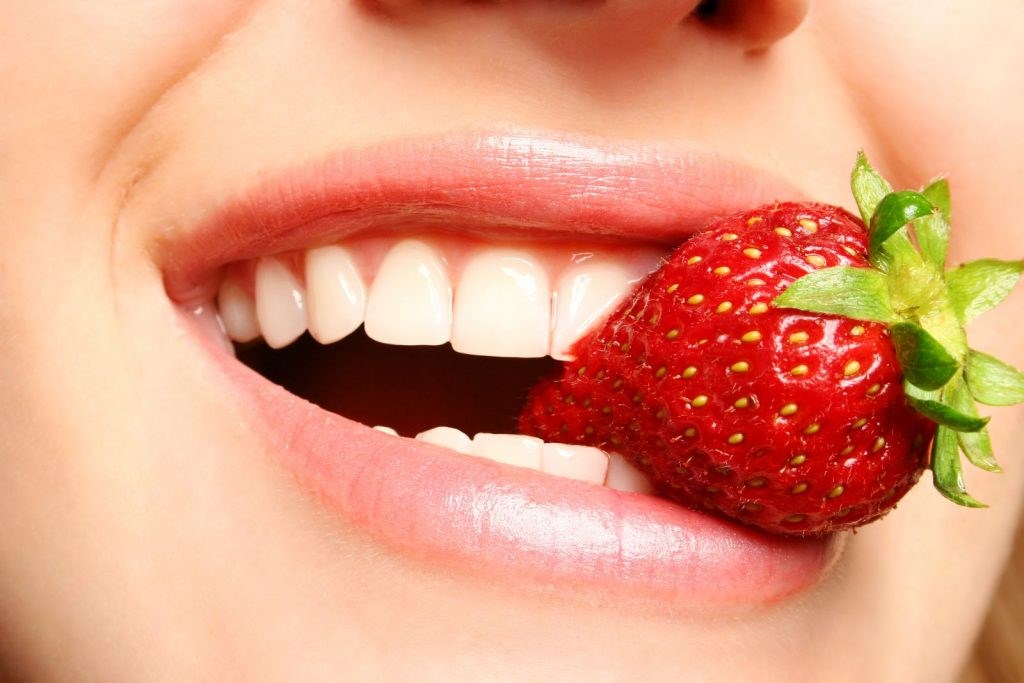 Three ways above can give best and immediate result if you have strong lips from inside. The key to own strong lips is found in green vegetables and fresh fruits. Because they are rich in vitamin A and B that play an important role in making lips naturally pink. One more fundamental note to take is that you should provide your body with enough water in order to make your lips healthy, soft and succulent.
It is great that you do not need to spend so much time, money and energy to have natural pink lips. These four easy ways are really worth trying.