Honey is not only a very nutritious food for good health but also a "magic" for a flawless radiant skin. Let's find out how to take care of our facial skin with honey so that we can obtain extremely effective below experiences in skin care for ourselves.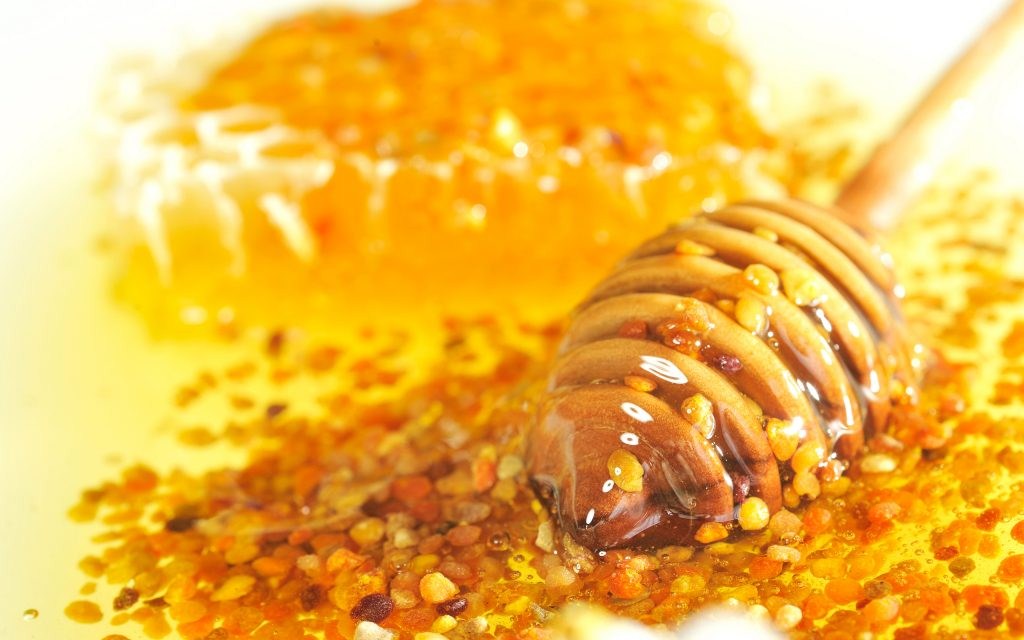 Use honey as facial cleanser daily
This is the secret of honey to have a beautiful skin. It is extremely effective for those with dry skin or acne skin because honey has a high antiseptic essence and many nutrients for nourishing the skin. Daily cleansing with honey helps moisturize your skin as well as prevent acnes very effectively.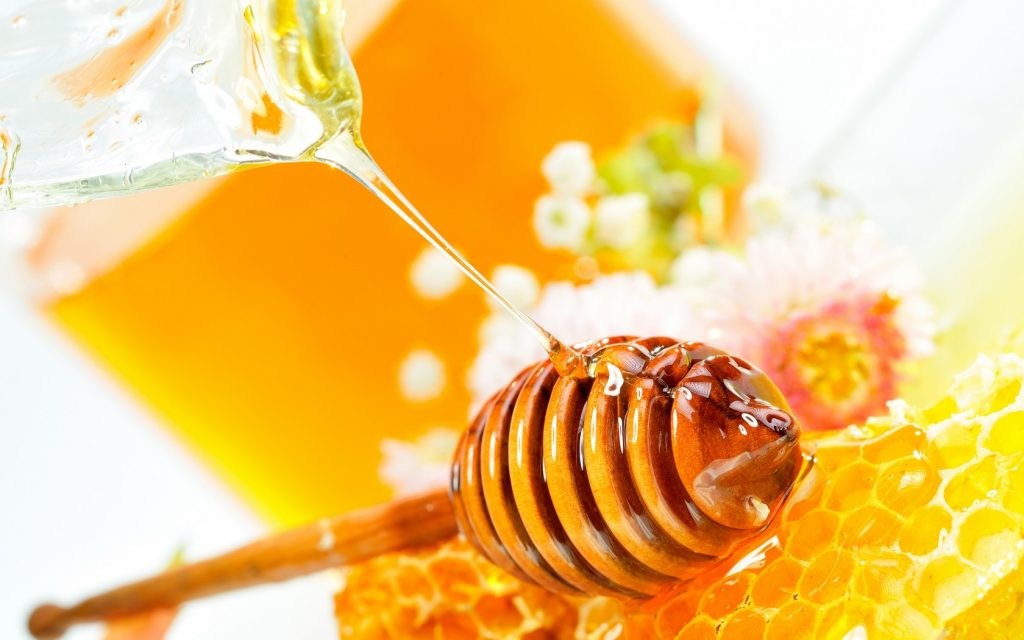 How to do?
Use warm water to wash your face gently. Mix 1 cup of warm water with 2 tablespoons of honey and use this mixture to massage your face for 5 minutes then rinse with warm water.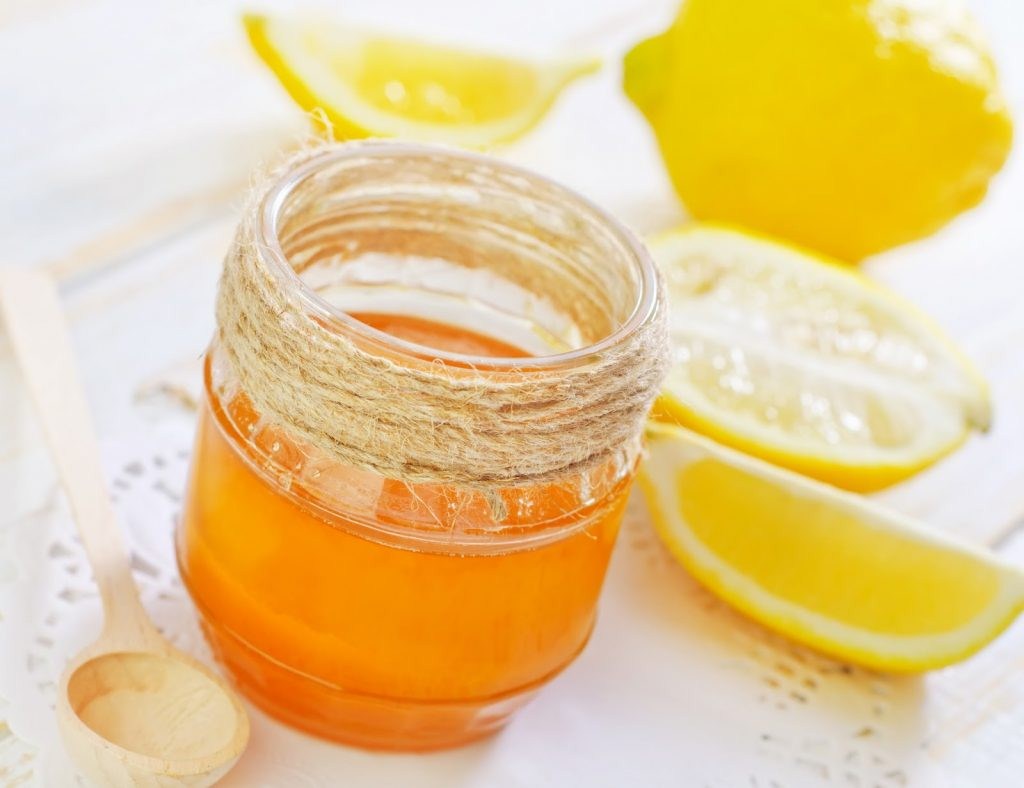 Anti aging facial mask from honey
Honey-lemon mask: Add 2 teaspoons of honey to the container. Add the juice of half a lemon to this container. Mix until fully incorporated. Massage your face with this mixture but cleanse skin before using it. Keep this mask for 20 minutes. Rinse off with cold water to close pores and then pat face dry. Perform regularly twice a week.
Honey-yogurt mask: Mix 5 teaspoons of honey with 2 teaspoons of no-sugar yogurt. Mix until fully incorporated. Massage your face with for 20 minutes. And then wash your face with cold water. Do it once per week. You're going to look so bright and glowing and beautiful. It'll be a really nice change for your skin.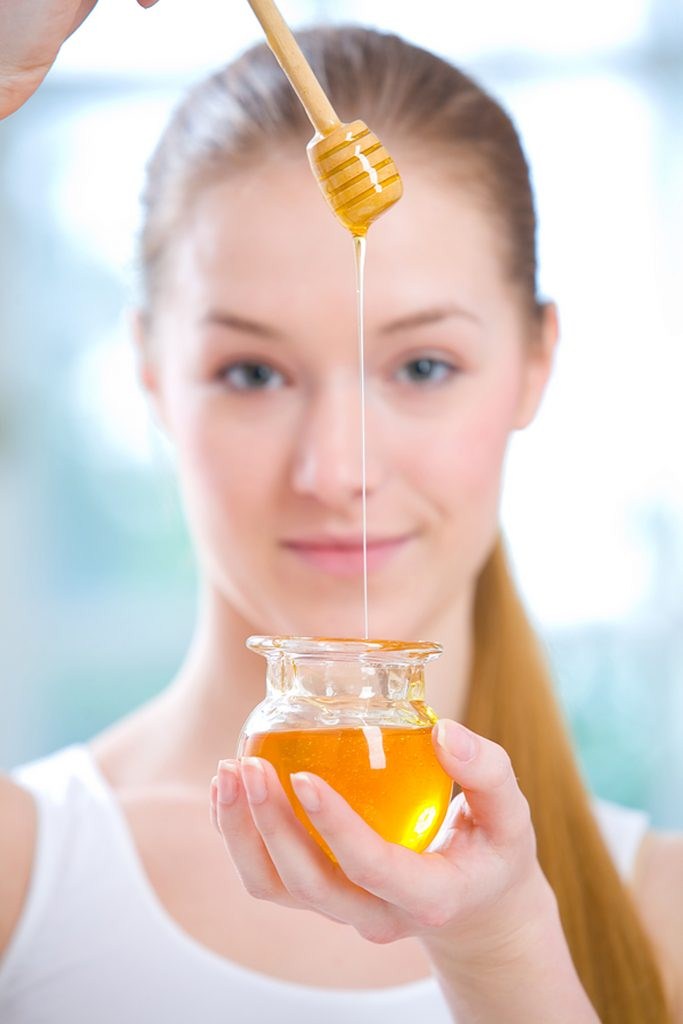 It's simple and easy to implement and the effect is very surprising. Perform it correctly to have a white flawless and radiant skin. You will be shining everyday.