Every woman has right to make her more beautiful, even when she is pregnant. Nevertheless, what are ways to become more beautiful while still being safe for mom and baby? Five tips to become an attractive pregnant woman can help you find the answer.
Keep skin fresh
When being in pregnant process, your skin often becomes worse. Your skin can be darker, drier, oilier, etc. Do you wonder how to prevent these uncomfortable changes? The answer is very simple. Firstly, it is advisable to drink much water. It is not only good for skin improvement, but it is also good for your future baby. Secondly, green vegetables and fruits are great foods for pregnant woman, as you will be provided with enough vitamins and minerals to prevent aging skin. Finally, you should frequently wash your face with warm water or use natural mask from cucumber.
Be in fashion
You have the right to be in fashion even though your body has much change. You should know that you are still attractive in your own way when you are pregnant. Moreover, there is fashion collection for pregnant women. Now it is time to become fashionable mommy.
Be confident and relax
When you think you are beautiful and attractive, other people will see that you are beautiful. In other word, you are beautiful when you are confident and relax. It also do good thing for your future baby.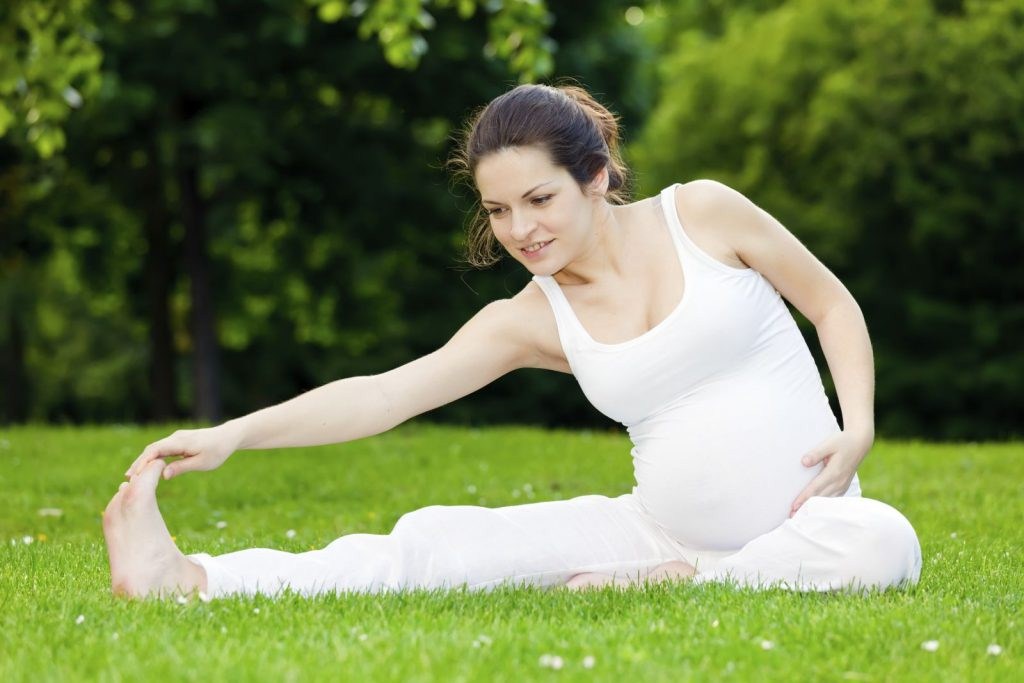 Choose suitable hairstyle
It is advisable not to use chemical factors to your hair in pregnant process, however, you can fresh yourself by other little changes like cut it short or make a bun, etc.
Make up
You should not make up so heavy as it can cause bad influence on your baby; however, you can use a little to become fresher. Remember to cleanse carefully after that.
Spend time to think of these five tips and start your way now to become an attractive pregnant woman. You are really a wise and beautiful mommy. Therefore, you are deserved to be attractive. Becoming a mom is a great experience. You can make it greater when you love yourself and make yourself more beautiful.