Turns out we can use a lot of natural ingredients—some of which we can find in our kitchens—to create new hair color which can help change 90% your outlook just in few minutes. Plus, these tips are cheap, safe and super fun to dye your hair.
Cinnamon
Lightening your hair with bleach leaves your hair dry, brittle and damaged. Instead, use cinnamon to naturally lighten your hair. This at-home concoction will leave your hair hydrated and smelling great.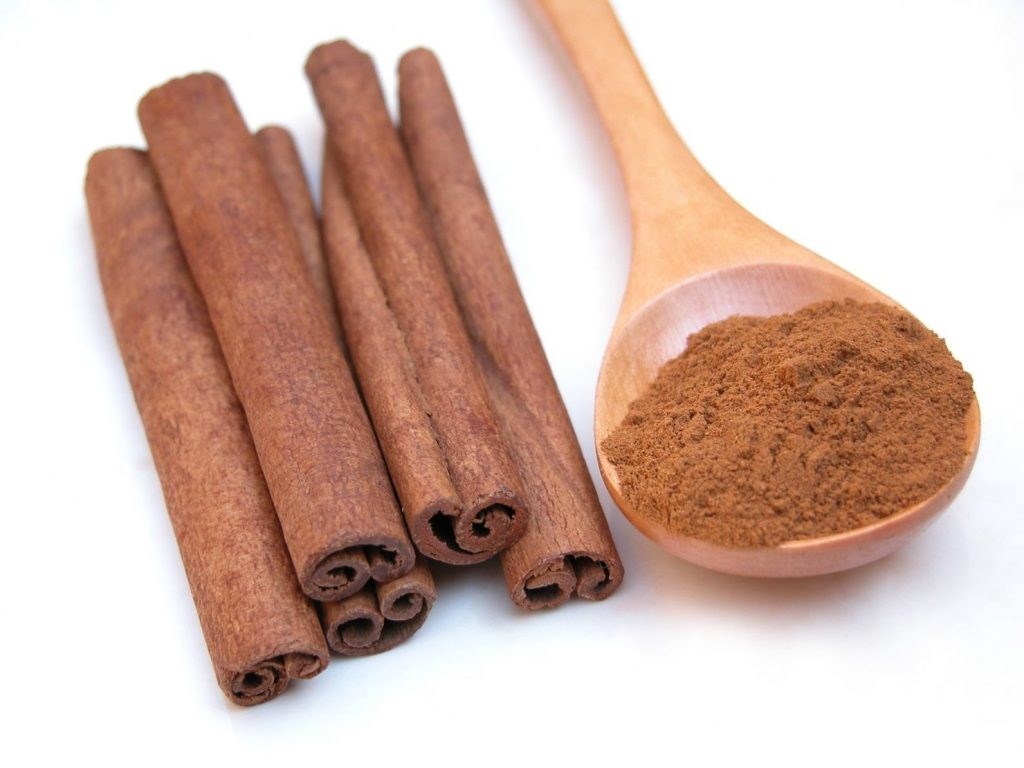 Clean your hair with shampoo, and apply mixture of cinnamon powder and warm water to your hair when it is still wet. Give the mixture time to lighten your hair while you sit back and relax at least 30 minutes. You can use a shower cap to easily cover your hair. You may need to shampoo twice to get all of the cinnamon out before enjoying your new brighten hair color.
Honey and vinegar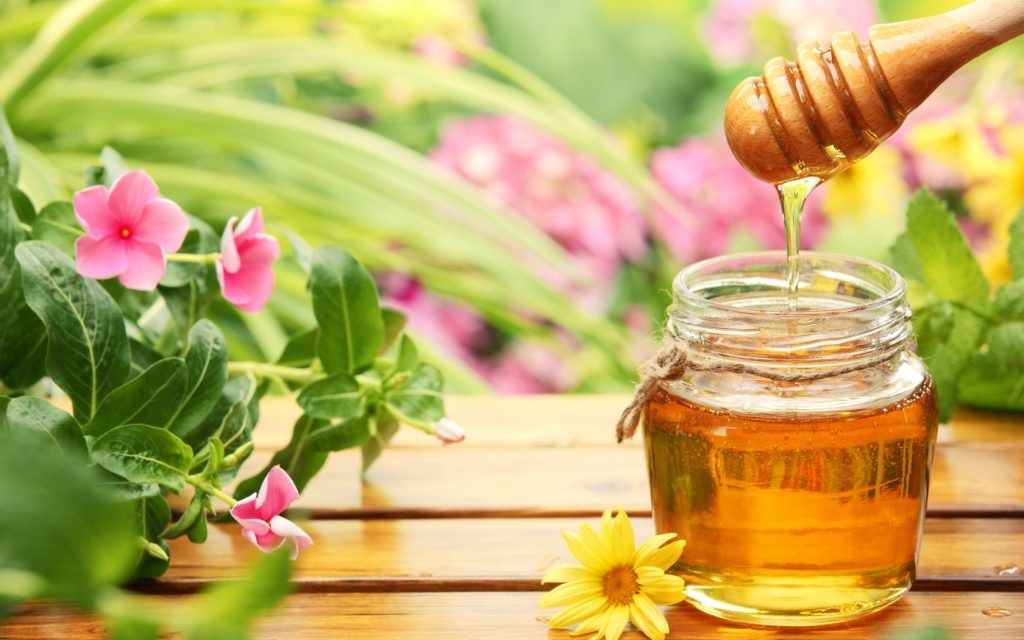 Honey and vinegar can be an effective, cheap and simple lightening treatment for your hair.
Mix four parts honey and one part water or apple cider vinegar (which acts as a conditioner) in a bowl until thoroughly combined. If you want a more drastic change, you can add a few capfuls of hydrogen peroxide to the mixture. This reacts with your hair to bleach it several shades lighter. Don't use peroxide if your hair is black or very dark brown, or it may come out orange.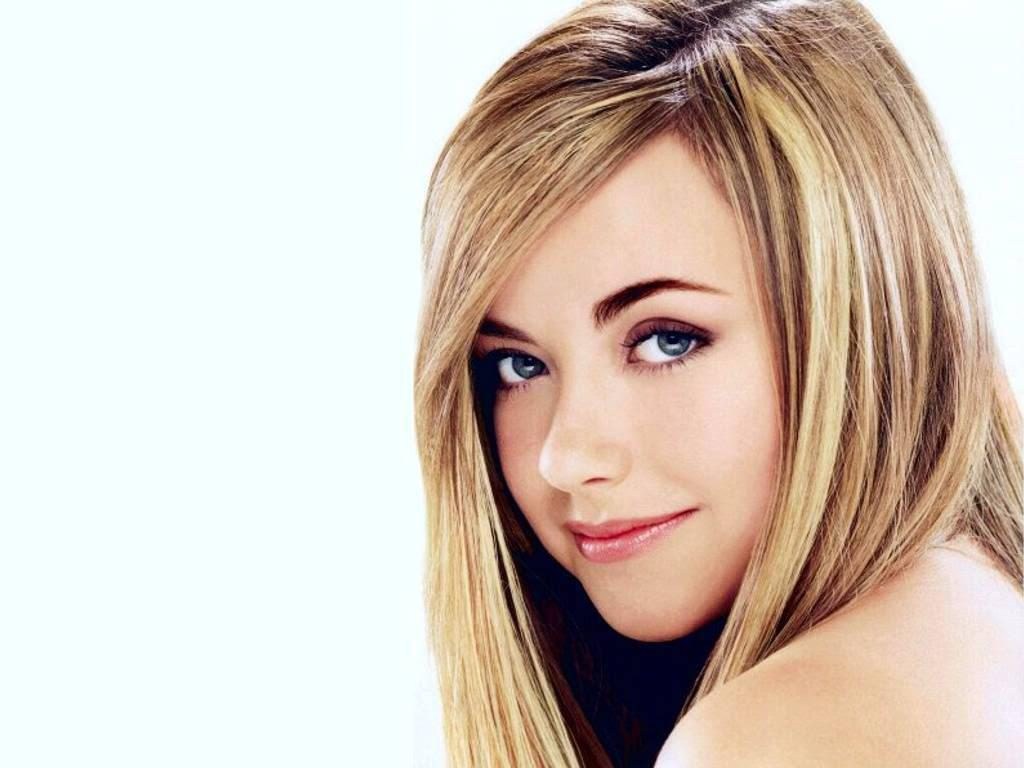 Use a shower cap or a few sheets of plastic wrap to cover your hair. Let the honey sit in your hair for at least 2 hours to achieve a lighter look.
Rinse it out with warm water, then shampoo and condition your hair as usual. Pat your hair dry with a towel and either let it air dry or blow it out. Your hair will now be honey-colored.