The hair has an important role in maintaining the natural beauty, healthy and full of vitality for women. You can take good care of your hair by eating a healthy diet and using quality hair care products meant for your hair type. Plus, there are many simple home remedies that can help to take care of a damaged hair and restore its health and shine.
Vinegar for oily hair and dandruff treatment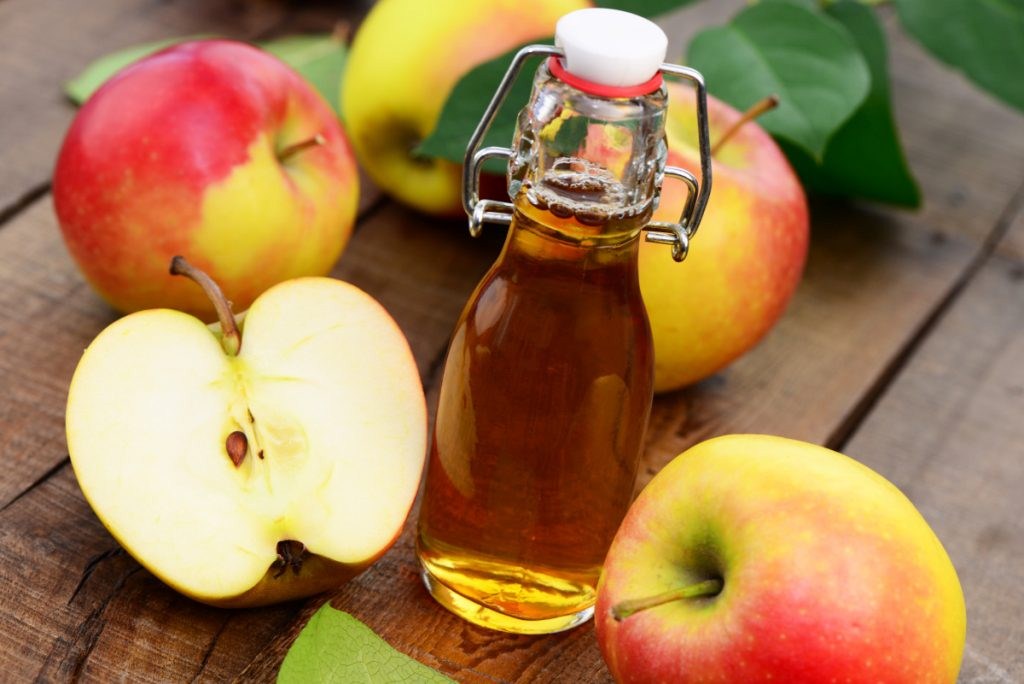 Vinegar is not only a necessary spice for family meals, but also a cheap and effective shampoo for a better hair. Many interesting effects for hair care can be found from vinegar as sebum removal, cleansing or anti-dandruff.
To remove the sebum on the hair, make it wet, then apply vinegar (apple cider vinegar or rice vinegar) and gently massage in 2-3 minutes. Finally, wash and dry to feel the soft and shiny hair.
If you want to use vinegar to treat dandruff, you should mix 3 parts warm water with 1 part vinegar, apply to the hair, leave on overnight and wash it off with clean water the next morning. Because vinegar is good for balancing pH and regulating the sebum, it is very helpful to quickly restore hair strength and completely remove dandruff.
Green tea for a smooth hair and anti-dandruff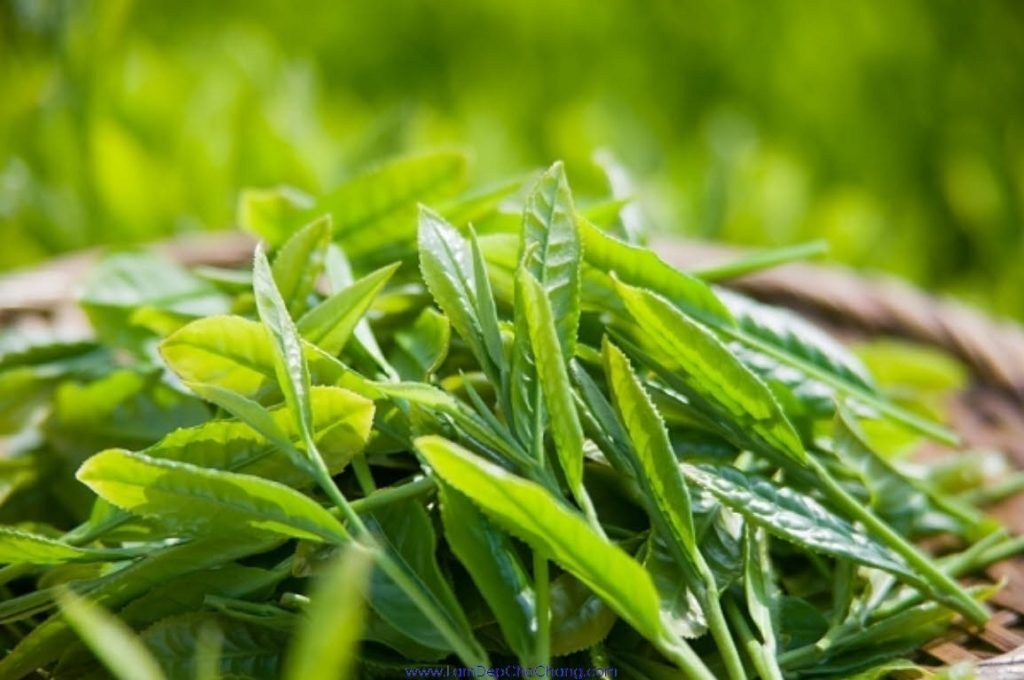 Green tea is a good source of polyphenols, Vitamin C and Vitamin E that are helpful in stimulating hair growth and softening one's hair. You can use green tea as last rinse for your hair to get smooth and shiny hair. Steep 2 tea bags in 2-3 cups of hot water and let the water cool down. Now use this green tea water as final rinse for your hair and massage it into the scalp. It will stimulate hair growth, reduce hair fall, will also prevent dandruff or any other scalp problems.
Hair treatment with honey and eggs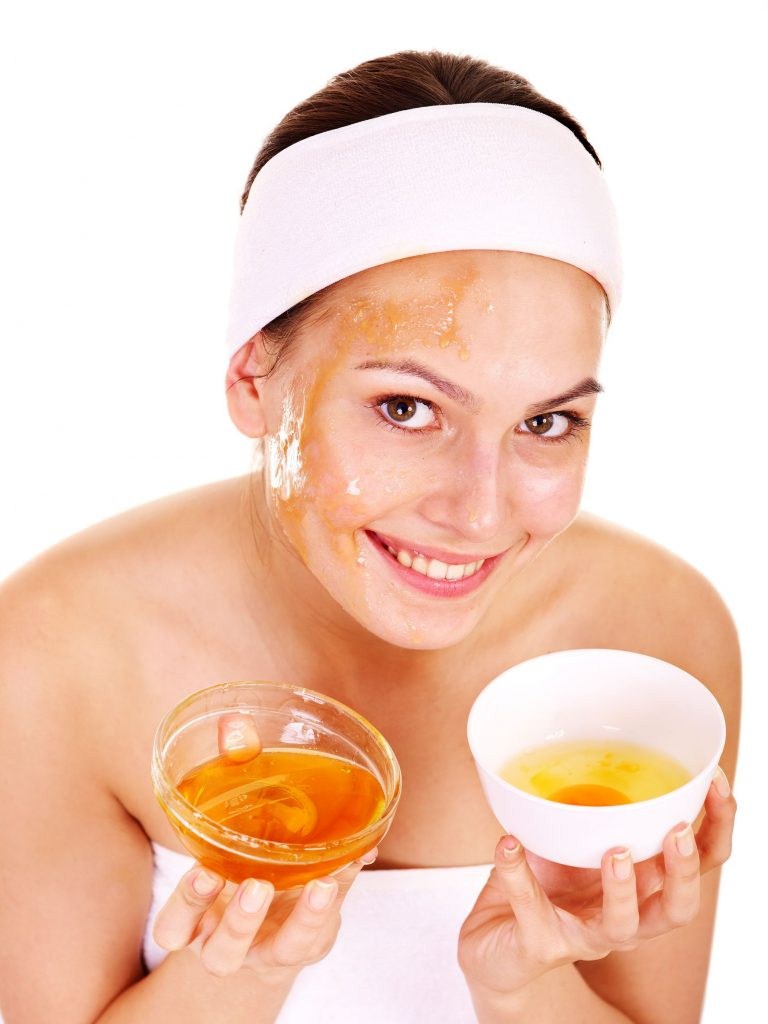 Eggs and honey contains a lot of natural nutrients which are perfect for a shiny and healthy hair. If you do not want to spend too much time on hair care, you just mix the egg whites and honey. Apply the mix gently onto your scalp. Leave on for about 30 minutes as you would do in case of hair mask. Rinse thoroughly.
Eliminate hair odor with tomatoes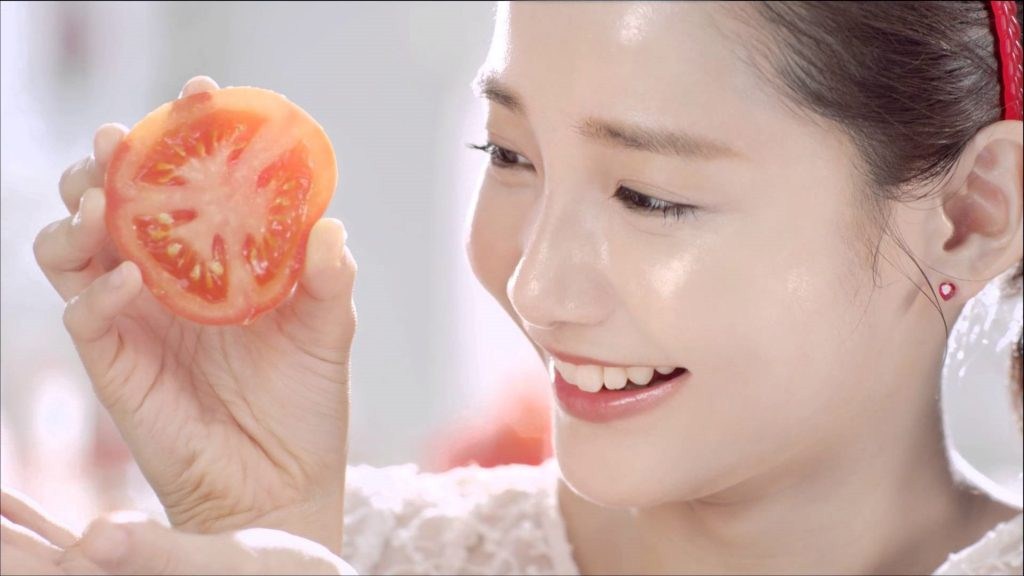 After a busy on the street, your hair might cover an unpleasant smell instead of a tasteful shampoo smell. Tomato juice will help remove foul odors from your hair. Moreover, the acidity in tomatoes also helps balance the pH level in your hair. What you will do is to apply fresh tomato juice on your scalp. Leave it on for 10 to 15 minutes and then rinse it out. Do this once or twice a week.