Infertility has traditionally been thought of as a woman's problem. But as it turns out, men don't get off that easily. Even, infertility rate in male has been increasing nowadays. One of the causes of infertility in men is the lack of attention on diet. Here are some dishes for infertility treatment in male to refer.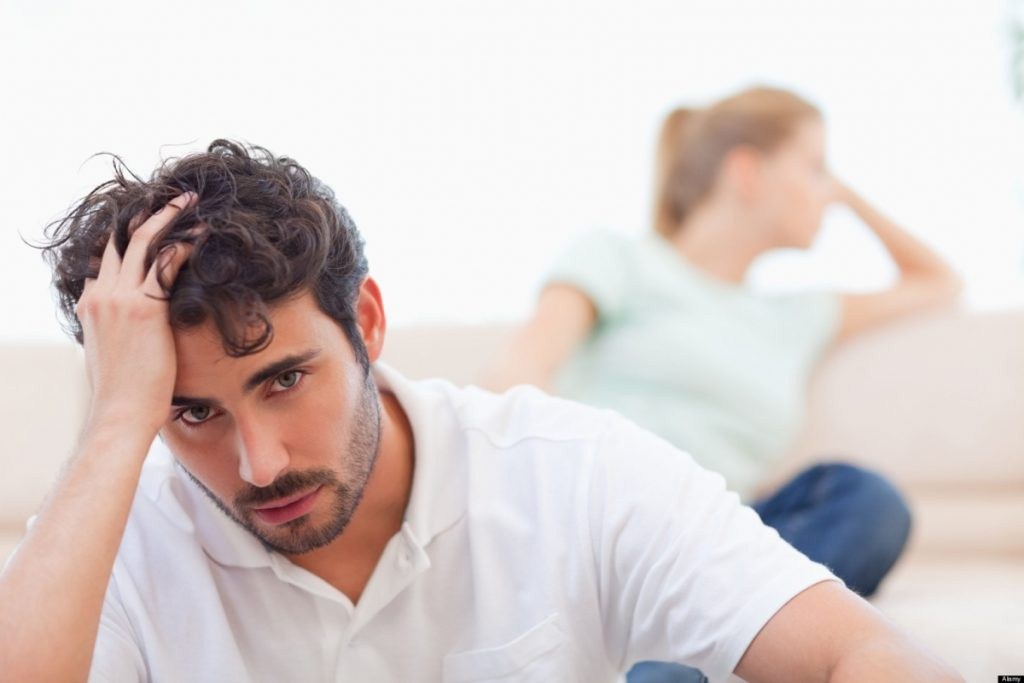 Pecans (or walnuts)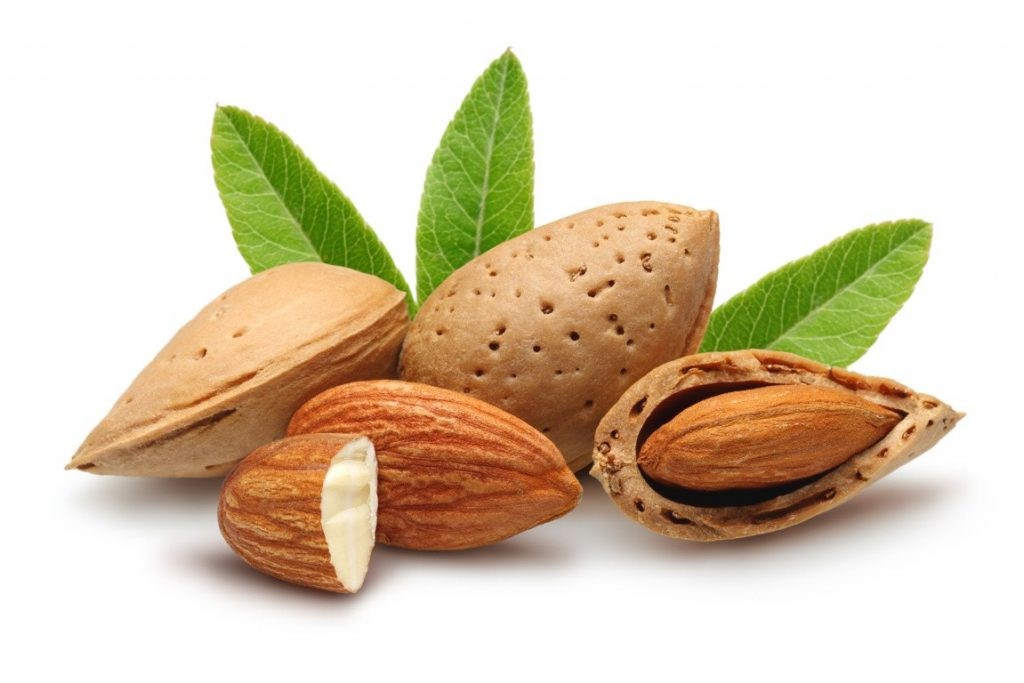 One study showed that drug made from pecans can replace viagra. Walnuts are rich in omega 3 fatty acids and eating 2.5 oz or around 75g of walnuts (about a handful) daily is linked with increased sperm vitality, motility and morphology (the sperms size and shape). They're a great way to add flavour and crunch to salads or as a nutritious mid afternoon snack to help manage blood sugar levels.
Pumkin seeds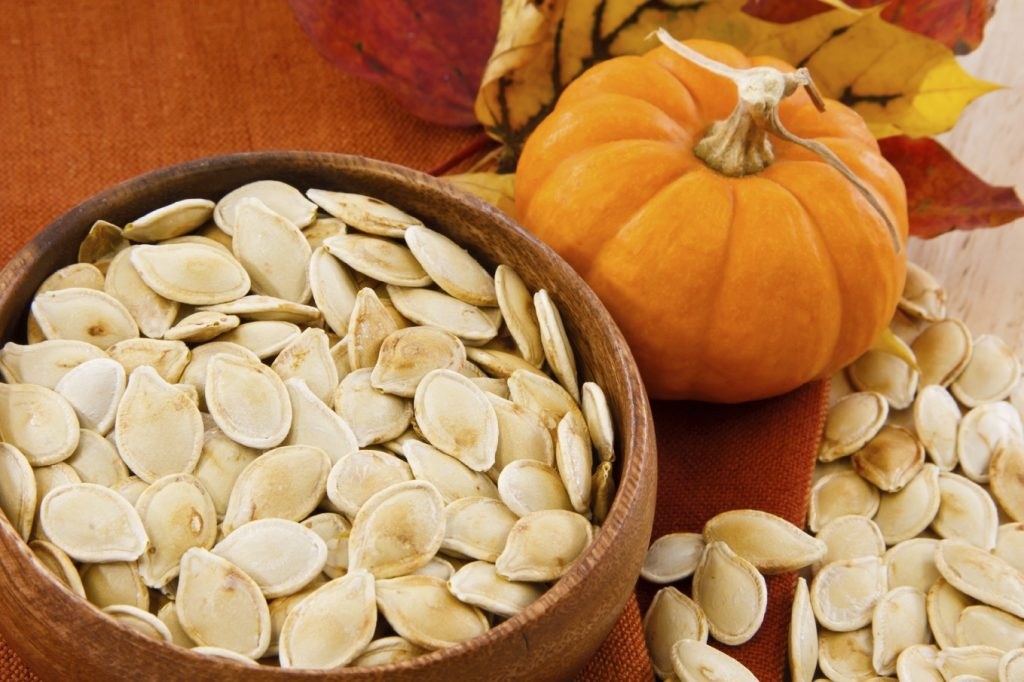 For men, these seeds provide zinc, an essential nutrient for sperm development and testosterone production. They are also rich in several other essential minerals and vitamins. Choose raw, organic pumpkin seeds for optimal nutritional value.
Eggs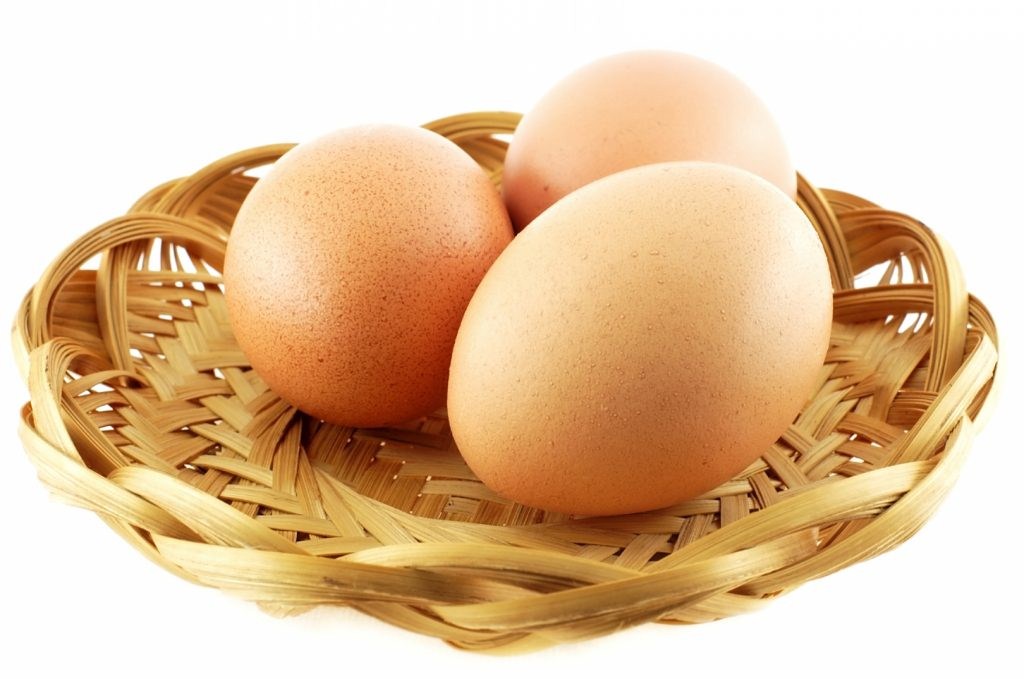 Arabs have a tradition of eating "shallot fried egg" for several days before the wedding night because they believe the night will be satisfactory. Indian doctors also recommend that couples should eat porridge cooked from eggs, milk and honey before having sex. Chinese people also have the custom to eat fried eggs on wedding night.
Fish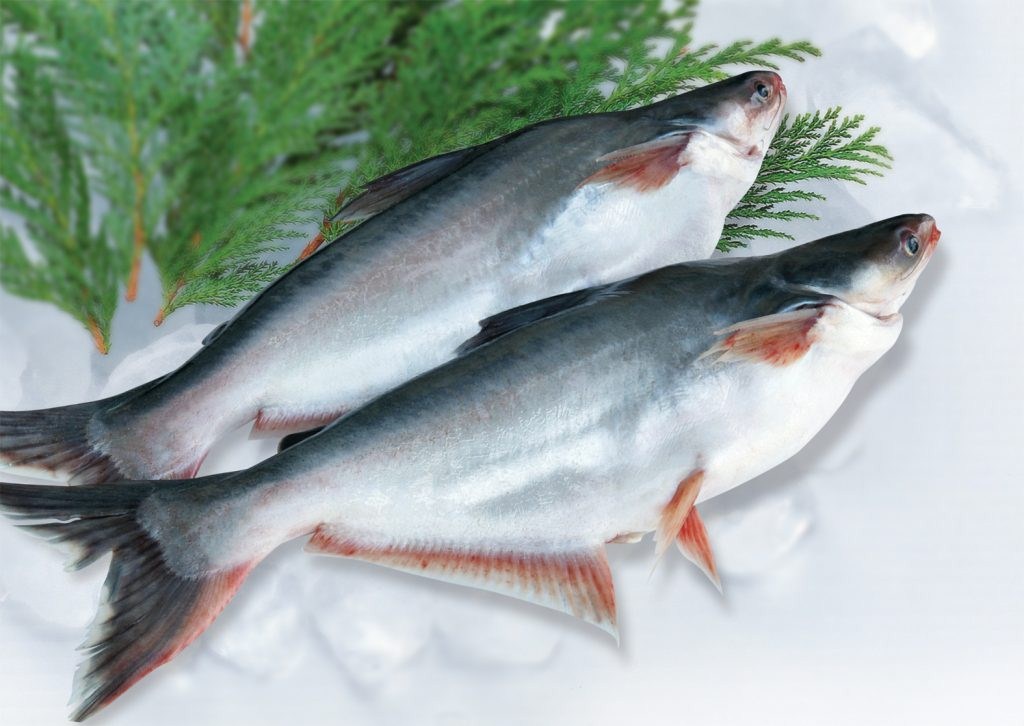 Since the ancient Roman times, fish has been known as an ideal nutritious food for sexual enhancement. Many studies have shown that fish contains phosphorus and zinc, which are essential for reproductive ability of both men and women. For men, zinc is much more important in the production of sperm. Therefore, zinc deficiency in men can lead the reduced sperm count.
Fish also contains essential fatty acids which helps improve circulation around the reproductive system and boosts sperm quality in the process. Studies indicate that the sperm count in men who consumed fish increased considerably compared to men who ate meat.
Therefore, men in sub-fertile couples are encouraged to increase their fish intake to improve semen quality and sperm count to up their chances of conception. That is the reason why the newly married couple should eat a lot of fish in the honeymoon days.