Toner is a must beauty product that offers different benefits for your skin and overall well-being. Different type of toners and ways of use will lead to different impact. Therefore in this article, I would like to explain more about the ways we can use to get benefits from this popular product.
Facial toner can soak up excess oil and remove dirt, makeup and dead skin cells from your face; restore your face's pH balance; condition and moisturize your skin; and prepare your skin for better absorption of skin care products that are applied to the face immediately after the toner. No matter what your skin type is – this "wonder of nature" can bring you handful of goodness!
Spray toner mist on your skin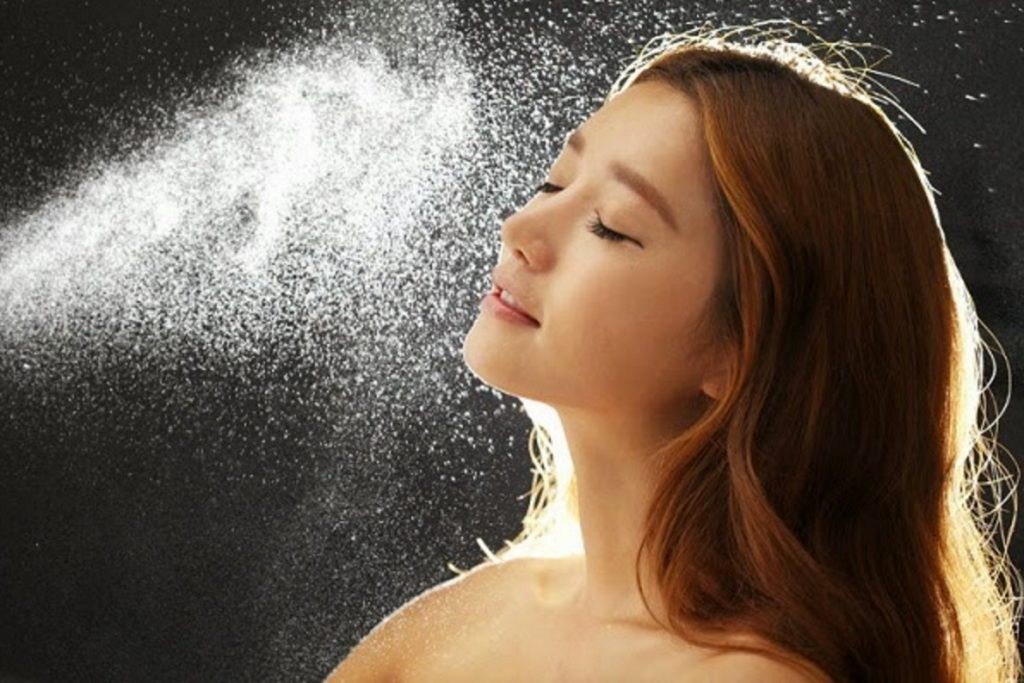 Especially, in the summer time, toner can become your faithful friend and helper which cares for your skin like nothing else. Just spray toner mist on your face (or you can also apply it with a cotton pad), it will instantly freshen your skin, naturally hydrate and nourish it, adding wonderful radiance and glow.
Skin Mask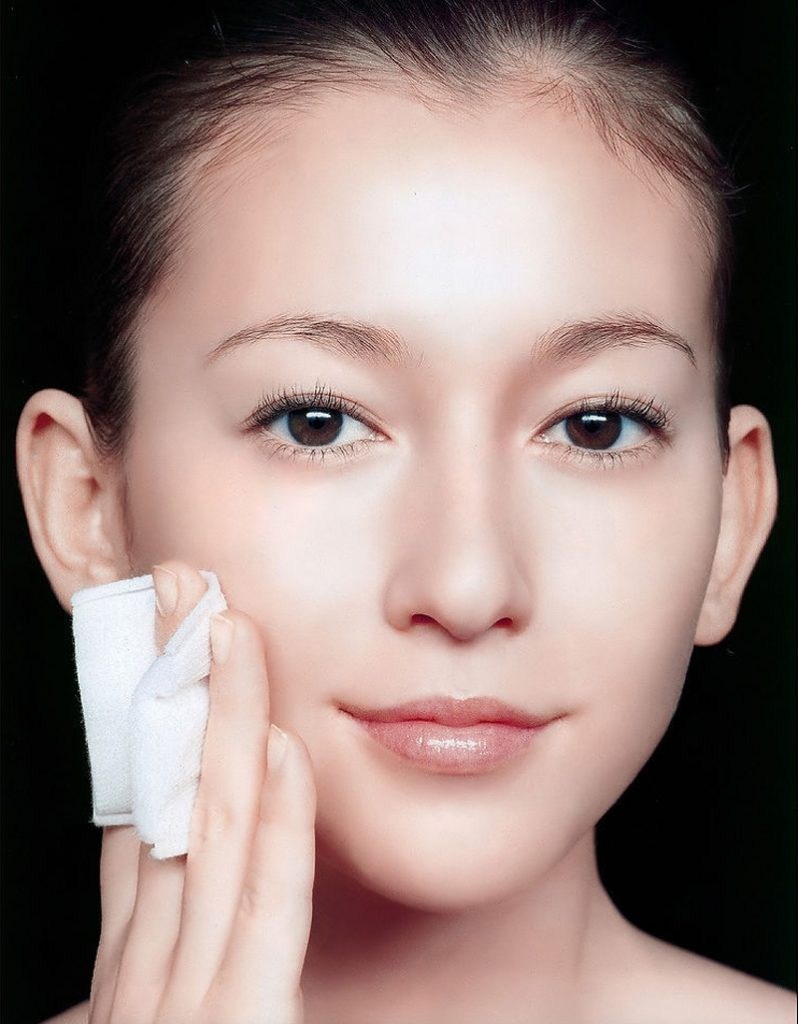 In addition, toner has a lot of nutrients and essential vitamins for the skin which help to maintain smooth and firm skin. Toner can be sprayed on a cotton pad and used as a skin mask.
Soothe wounds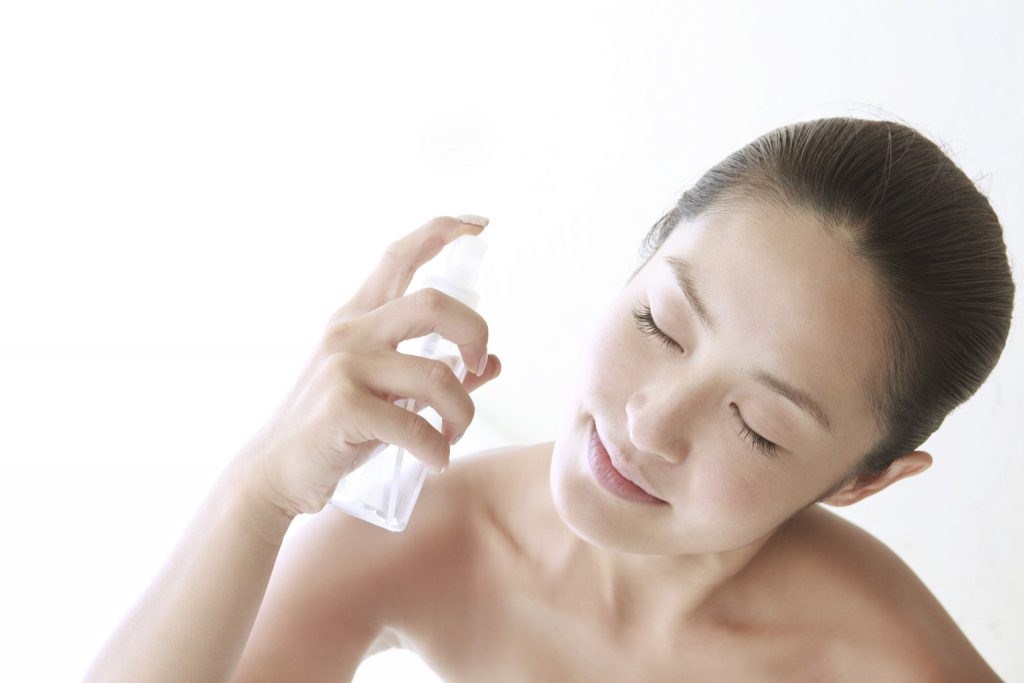 Antibacterial as well as optimal nutrition in toner will help heal sunburns, cuts and wounds. Just spray directly at the wound area or at a cotton pad and apply on it for ten minutes.
Use toner to prevent or reduce eye puffiness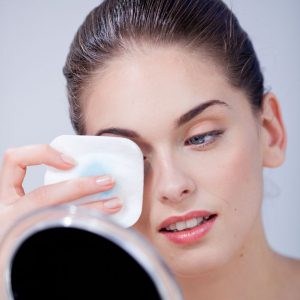 Just place a bottle of toner into the fridge for half an hour and then apply some of it on a cotton pad and gently place it on your eyes. It will help to soothe the tender skin around your eyes and prevent or reduce eye puffiness.
Deal with your dry and frizzy hair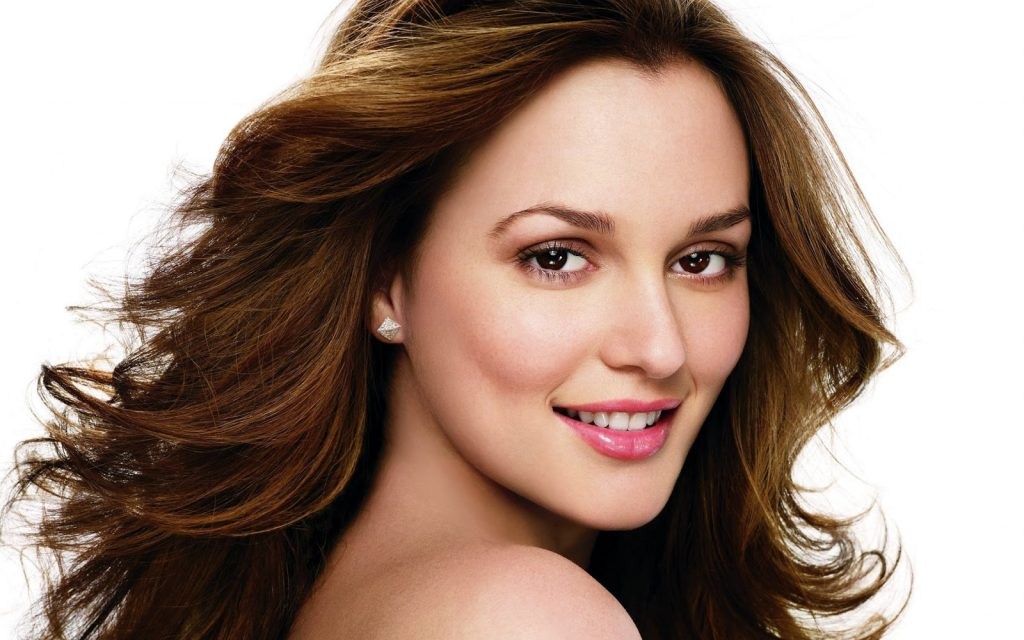 Mix equal parts toner and glycerin, apply on the scalp with help of cotton pad then massage for 10-15 minutes. Let it stay for another 30 minutes and wash off with shampoo and enjoy your silky hair.