It is no doubt about the benefits for health and beauty of detox water, yet not everyone can apply this method. The reason is that you have to drink water and just water for a whole day. Consequently, some might easily get gastric problems, even exhausted and fainting.
In that case, teatox is another best choice. It has become a very popular new trend among famous stars.
Depending on your purposes, you can choose different types of tea to detox. Some are for skin beauty and weight loss, while some others are to detoxify liver, kidneys and lungs. Check out some popular detox tea formula to select the most suitable one for yourselves!
Green tea
Making green tea detox drinks is a great way to boost your overall health and get the antioxidants you need each day. Green tea is packed with antioxidants, more so than any other tea. Green tea helps detoxify many important body organs and bring you a smooth skin together with weight loss.

Prepare: 100gram fresh green tea leaves, 1.5liter of water and 2 ginger slices
Method: Put green tea leaves and ginger in a bottle. Pour 0.5liter of boiled water into the bottle. Shake it and then remove all this water. Brew the left 1liter of boiled water. Keep it for 20 minutes, then drink.
Lemongrass ginger tea
Ginger and lemongrass are two herbs you can use to brew tea with several possible health benefits. Both herbs have anti-inflammatory properties, and ginger has been found to reduce appetite. Detox with lemongrass ginger tea is to help prevent the body from respiratory diseases as well as cleanse the liver and kidneys efficiently.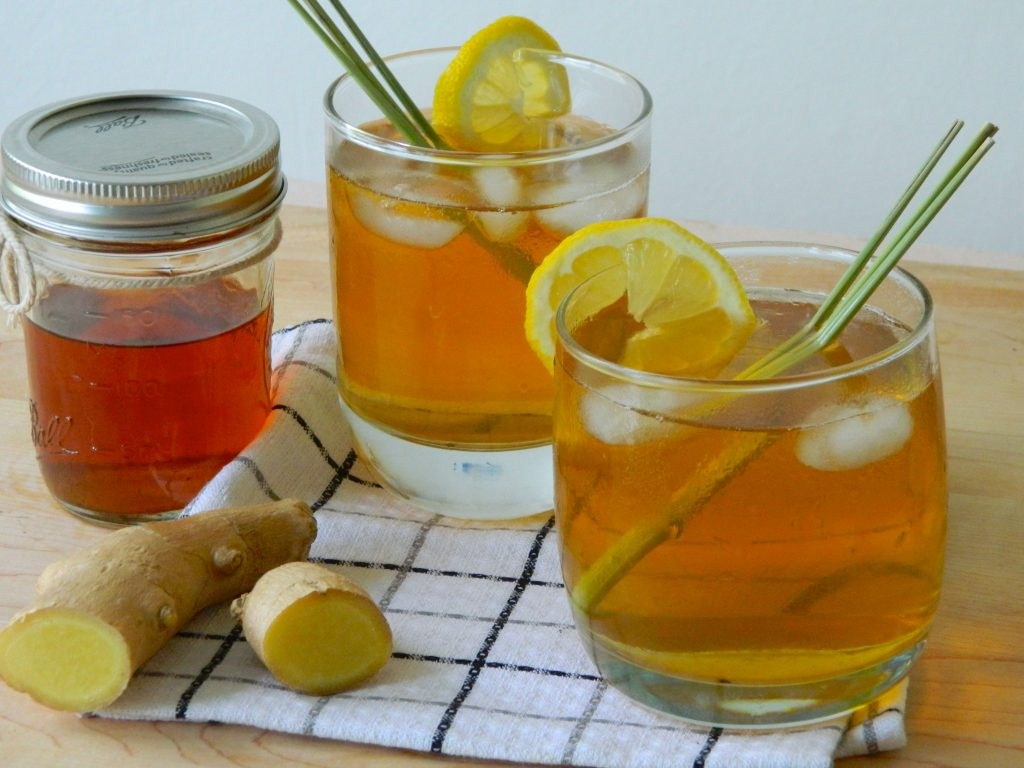 Prepare: 2 lemongrass bulbs, 1 teabag, half lemon and few ginger slices
Method: Crush ginger and lemongrass bulbs. place all (including teabag) in a pot of boiled water. Keep for 5 – 10 minutes. Let it cool down and drink. You can juice lemon to drink if you want.
Matcha powder
Matcha is very rich in antioxidants and contains a small amounts of vitamins and minerals, which is very helpful for protection against heart disease and cancer, as well as better blood sugar regulation, blood pressure reduction, and anti-aging. This formula is very suitable for those who want beautiful skin, anti-wrinkle and reduce belly fat.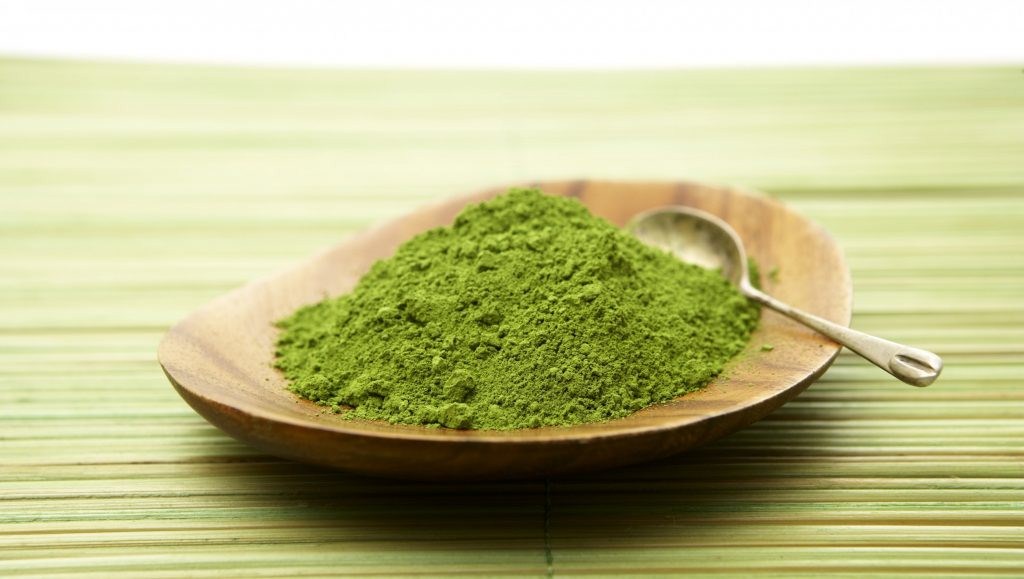 Prepare: 1 tsp green tea matcha powder, 1 cup coconut milk and 1 handful ice
Method: Blend the ingredients up until they are smooth, creamy, and frothy. With only two ingredients adding flavor to this, the richness of the matcha powder can come through. You'll also get creamy flavor for the coconut milk, and this will feel like a cool treat, perfect for summer.
Incoming search terms: