Many men consider lasting longer during intercourse as a sign of their sexual prowess. However, how long will you last? Some men rely on medications and supplements to help them hold it longer. Another best way that you can do to help delay ejaculation and prolong sex excitement is to wear a condom. A condom is disposable, is externally used, and is cheap, so it is a very practical method among men who are having issues with ejaculation.
Reason why condoms delay ejaculation effectively?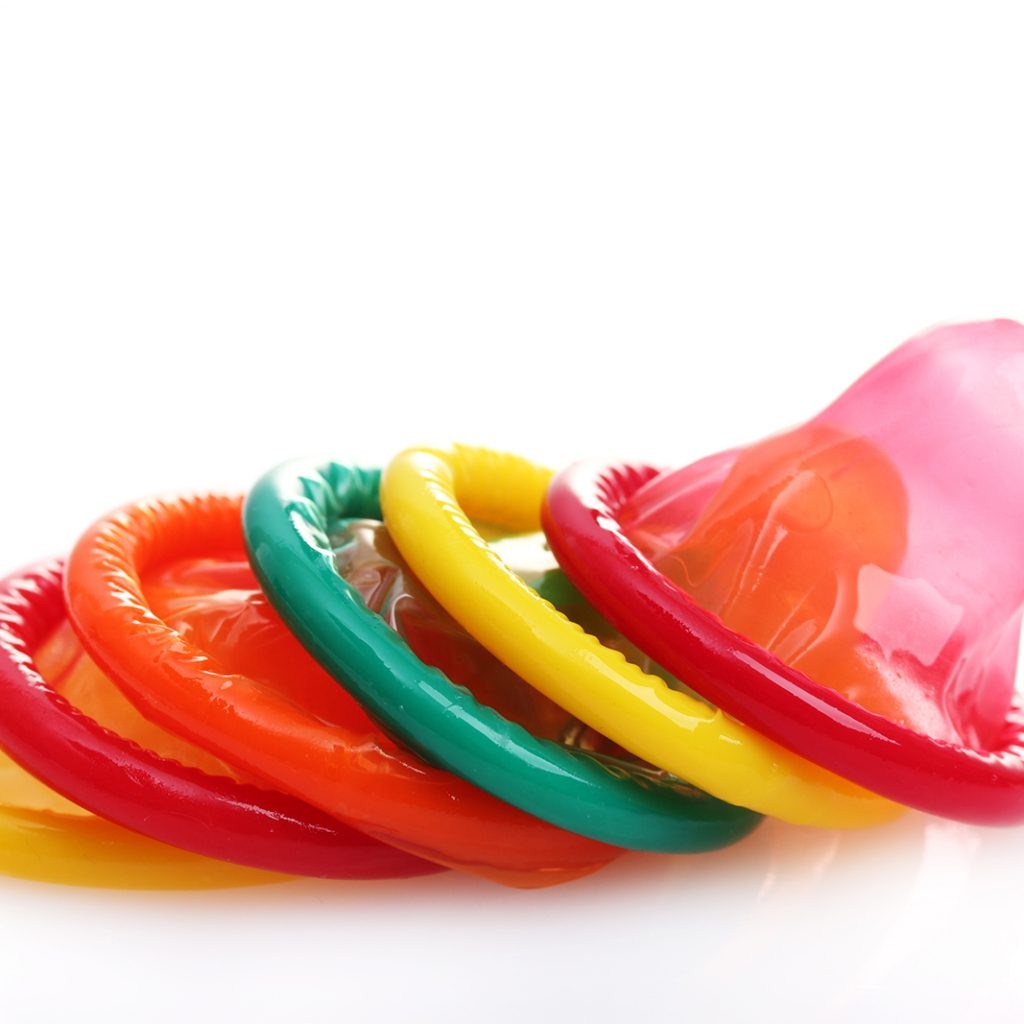 The very first reason why condoms delay ejaculation effectively is the fact that the latex sheath buffers the sensation. The condom acts as barrier and minimizes skin on skin contact, therefore decreasing the sensations.
The second reason is because of the substance called benzocaine in condoms. This substance is responsible for slightly numbing the skin of the penis, decreasing the sensations brought about by sex. Because of this, men are able to perform better and last longer, making the act more pleasurable both for themselves and for their partner.
However, the use of condoms is only a short term way, not a long term way to prevent premature ejaculation.
Some other methods to last longer during sexual intercourse
– Take a deep breath: Taking deep breaths can help calm your sympathetic nervous system and prevent premature ejaculation. What you need to do is breathe deeply and relax your body. Just slow down your breathing and focus on the sensations of the moment and you will realize that you end up lasting longer and experience pleasures that you may never have felt.
– Squeeze methods: Another technique is to squeeze the tip of the penis. As soon as you feel like ejaculating, just squeeze the tip of the penis for ten to twenty seconds. Maintain the squeeze till the feeling subsides. Once the feeling has passed, wait for around 30 seconds and then penetrate again. The method is perfect for those who men tend to ejaculate even before penetration.
– Sexual positions: If you want to last longer during intercourse, dump the traditional position and allow your girl to be on top of you. The position allows you to relax and keep your excitement under control and makes you last longer than usual.