Men and women have quite different way to show that they are in stress. However, men in stress can cause more serous effects than women do. That is why people should acknowledge stress among men in order to find right way to overcome this difficult time.
Men often see themselves as a strong people. It may be true. However, stress can still attack them because stress is very common among normal people. In other words, it is normal to feel stress because you are normal people. Therefore, it is fundamental to see stress as a difficult time of life, not something to show your failure.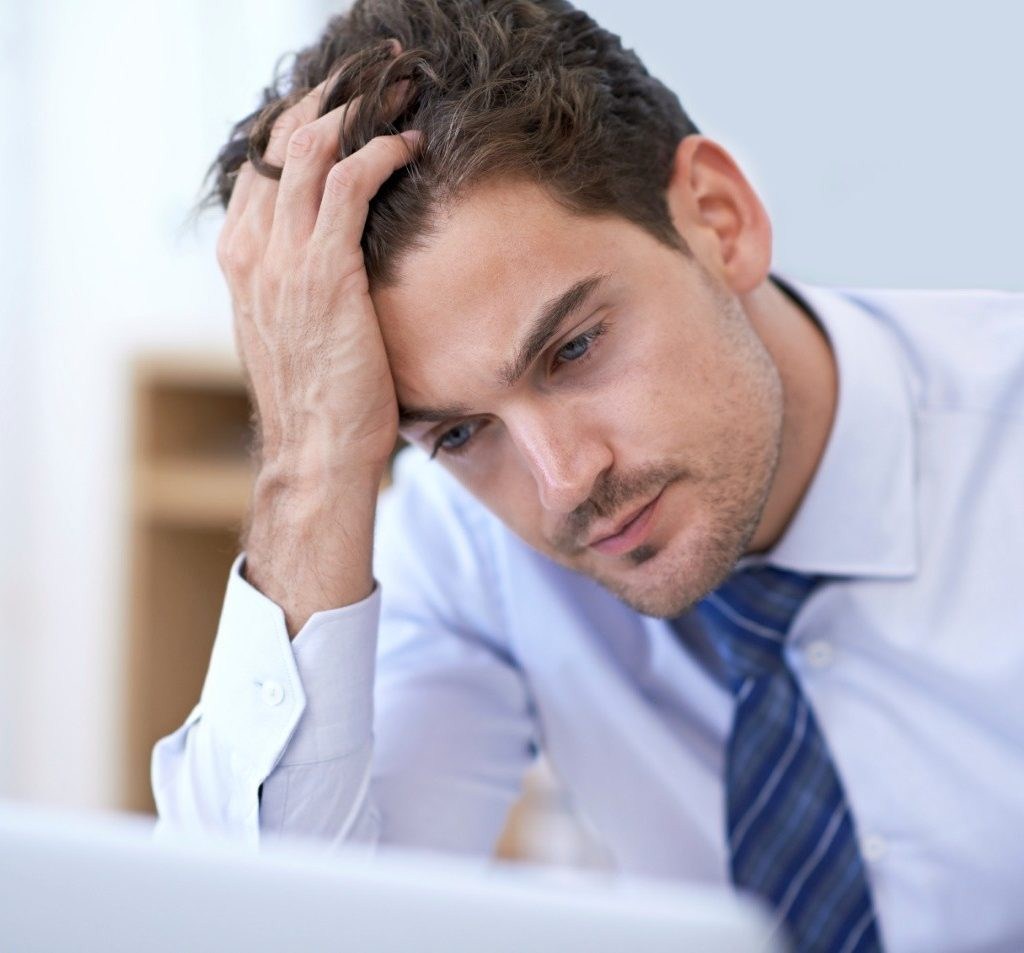 Unlike women, stress may cause much more serious effects. Men may have violent action to their beloved people around them. Much worse, they may tend to kill themselves.
When men are suffered from stress, they become less confident and do not want to accept the recent fact. Women act in different way. Therefore, women can give men the best mental help to fight against stress. A woman who is closest to a man can make him change his negative thinking into positive way.
When a man feels stressed, he may response in two ways. In one way, he analyzes it, find ways to eliminate it and try to force everything around to be in one to resolve his problem. At this situation, he wants to find the methods by himself. In other way, he chooses negative reaction. He is easy to lose his temper, becomes more violent and gets addicted to drug or alcohol.
It is a fact that, men become much heartless when they feel stress. That is because they have tried in vain to control themselves. They seem to be other, not themselves. At this time, he really needs suitable care from his beloved people around him. As a strong man, he has enough strength to overcome his difficult time of life.
In conclusion, even you are a true man; you can be stressed several times in your life. That is why you should accept and see it as a challenge in your life. Being stressed does not mean you are weak and unconfident. Therefore, you should be brave and conscious in order to fight against stress.