There are a number of reasons for unhealthy teeth, namely genetics, improper care or bad dental habits. Another main cause that might make your teeth lost earlier is food. Here are some top foods that damage your teeth.
Dried fruit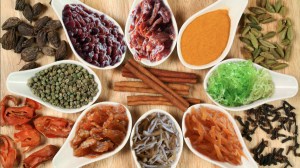 Dried fruit has become popular snacks, but they are very high in sugar and easily get stuck between your teeth. When it gets stuck and stays there for long, bacteria will have a very good condition for grow. Therefore, it is very likely to cause tooth decay and tooth-related diseases.
Solution: After eating dried fruit, you should brush your teeth or rinse your mouth with water.
Sugar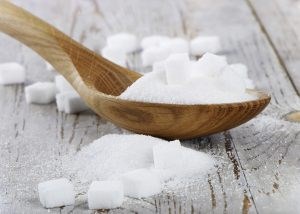 Sugar can create an acidic environment in your mouth, which persists for about two hours after it's consumed. So your teeth will be continuously bathed in the acid if you eat or drink a little bit of sugar every few hours. Consequently, it will directly dissolve tooth enamel.
It would be better to avoid consuming processed foods which contain high amounts of sugar such as ketchup and spaghetti sauces.
Sticky foods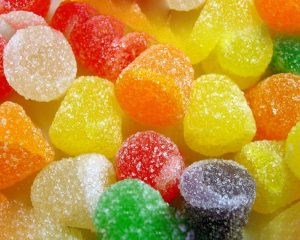 If you eat many sticky foods such as sticky cakes, dried fruit or marshmallow, foods will easily get stuck between your teeth and your dental care will be more difficult. As a result, foods remained between teeth which can cause bacteria and damage your teeth.
Solution: You need to chew food thoroughly and rinse your mouth after consuming sticky food.
Whisky and tea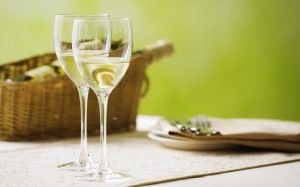 Chromogen and tannin are the two compounds which can stain teeth most severely. White whisky and black tea can even stain your teeth more strongly than coffee. If you do consume, make sure to drink plenty of water and try to keep the add-ons to a minimum.
Apple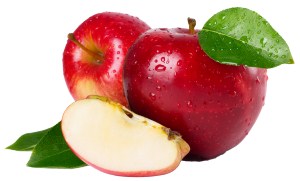 Apple is among the top food for your good health. However, if it is consumed in an exceeding amount, it will become a killer for your teeth because of its high acidity.
These above foods are advised to be consumed scientifically for your better smile everyday.